Last week I walked into the German drugstore with one goal and one and only one goal. The summer attack lipsticks. They had three colors of this limited edition and there where two that I really wanted, the orange and the pink version. I debated on also getting the purple to complete the set but I decided against it because I would never wear it. Today I am going to show you the orange one, 020 Heat Wave, and I have been waiting for a heatwave!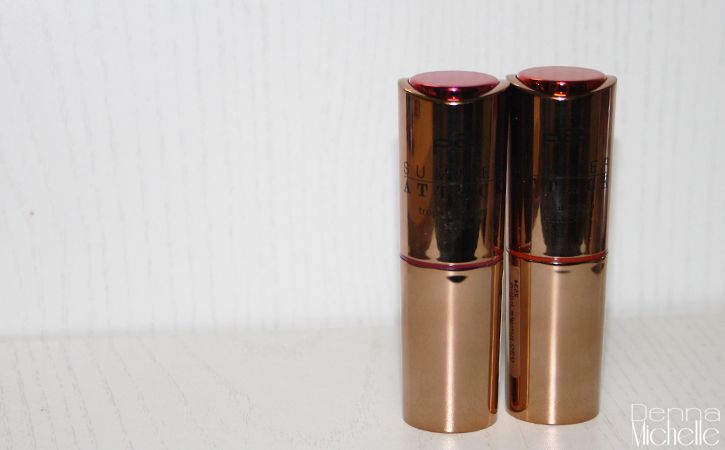 The package
Let me start with the fact that I can not do this package justice seeing every picture the package turned out wrong. The lipstick has a stunning rose gold colored package that shines like gold. It nicely has Summer Attack printed on the lid that also features the color of the lipstick so you can directly see what lipstick you need.
The lipstick itself has the name printed on it what I always think makes the lipstick seem more expensive. Talking about expensive these lipsticks where only 2.95€ what is dirty cheap for such a beautiful lipstick. These lipsticks are actually less popular then expected everything I went to the DM the display was completely full.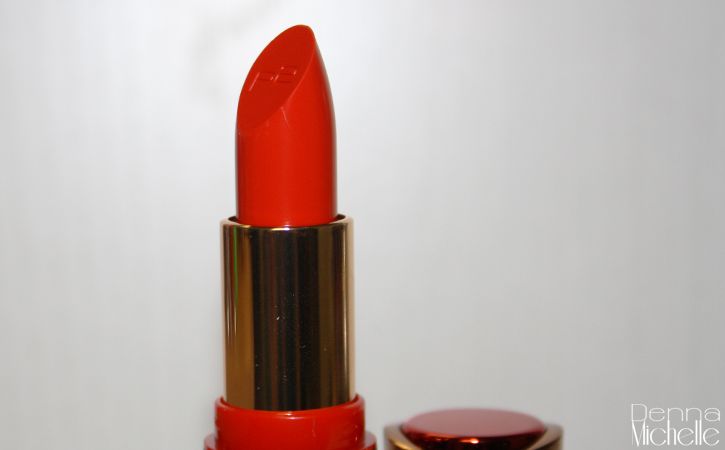 I assume these might not be so popular because of the 'BANG' factor. This color really pops and I assume some people prefer more muted colors. I personally think this is great for the summer with a nude eye. I would not advice wearing these lipsticks with bright eye shadow but with a subtle look these are perfect.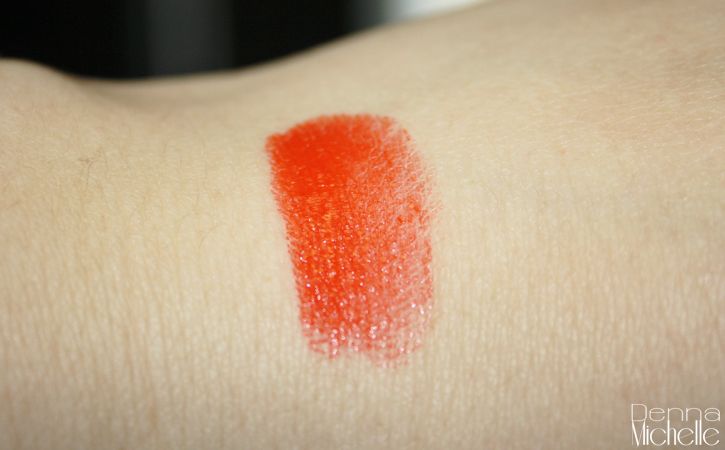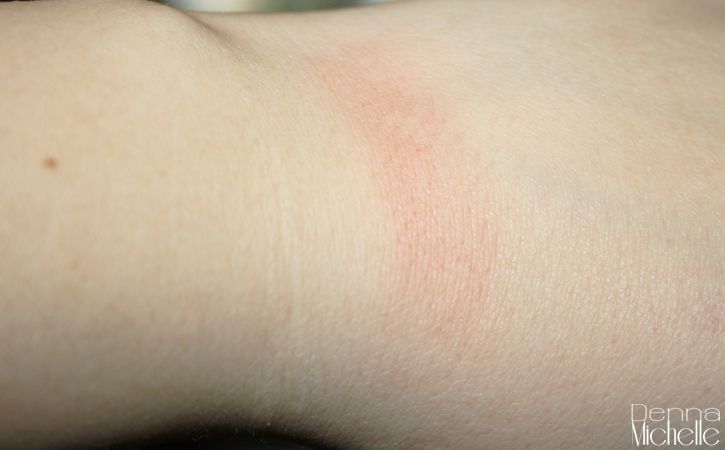 Pigmentation
Let me start with the fact that the above picture was after applying just a bit, you can see how pigmented it is. The color really pops and is brighter then bright. I love that the orange is almost the same color as an mandarin and it really screams summer to me. The picture below that is me rubbing it really really
hard
, it took me a lot of time to get it almost off and I think that it shows how great the staying power is. It is not a lip stain and it does leave traces all over the place
You should have seen my glasses and napkins of that day.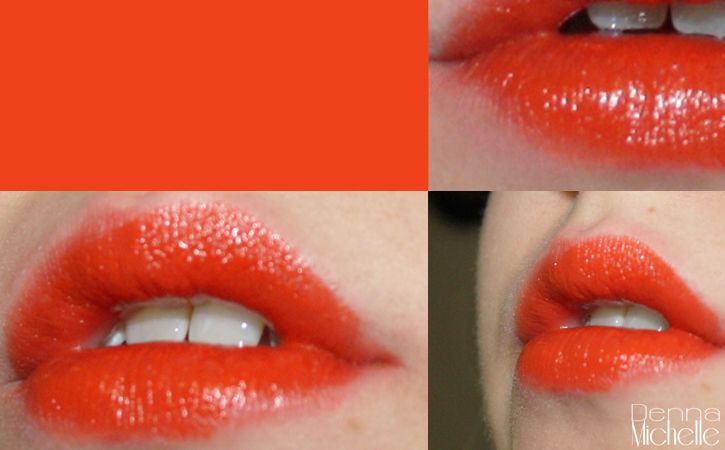 So what do you think? Would you go bright orange?
Lots of love,
Denna