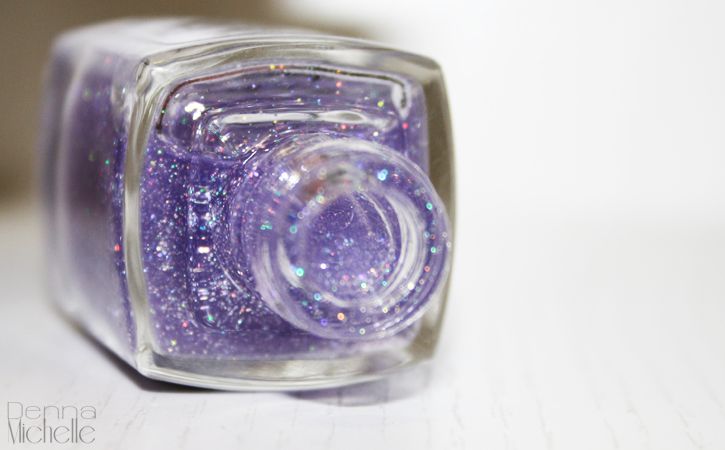 When strolling trough the DM I noticed a lot of pretty things,but I decided to buy no nail polish but the moment I saw "Holo" I had to have this top coat. It was only 1.75 euro so really a steal.
Or as P2 says: The top coat glamorous finish holo top coat with sparkling glitter particles creates a hip holographic finish on the fingernails. Just enjoy the kaleidoscopic effect.
Holo holo...
When I saw this bottle with 040 just fantastic! I first tough it was a purple glittery holographic rainbow awesome polish. Sadly enough this one this one is just a top coat.
As the bottle says
But the effect is amazing. I tried this on 5 different colors, on light and dark shades.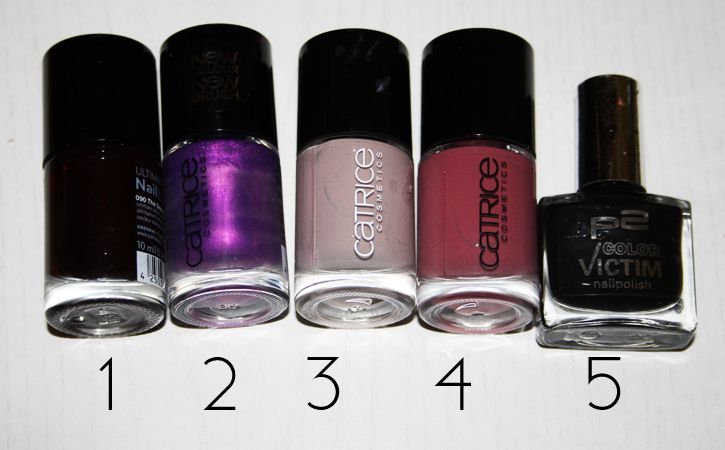 1.
Catrice The devil wears red
2.
Catrice
3.
Catrice
NeonNaturals 06
Be natural.
Limited edition
4.
Catrice Welcome to roosywood
5.
P2 Eternal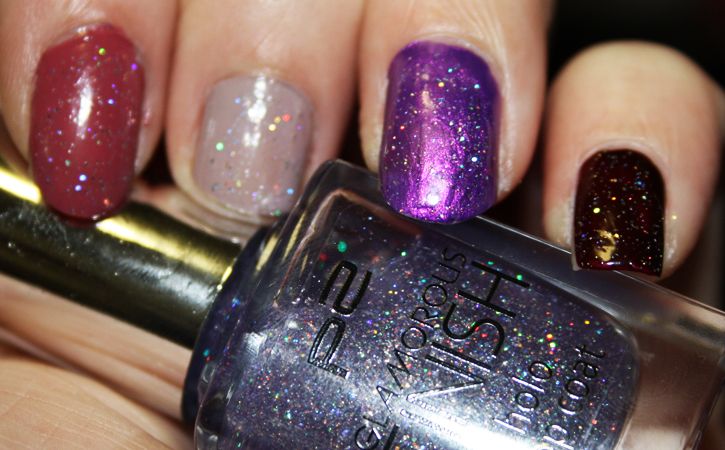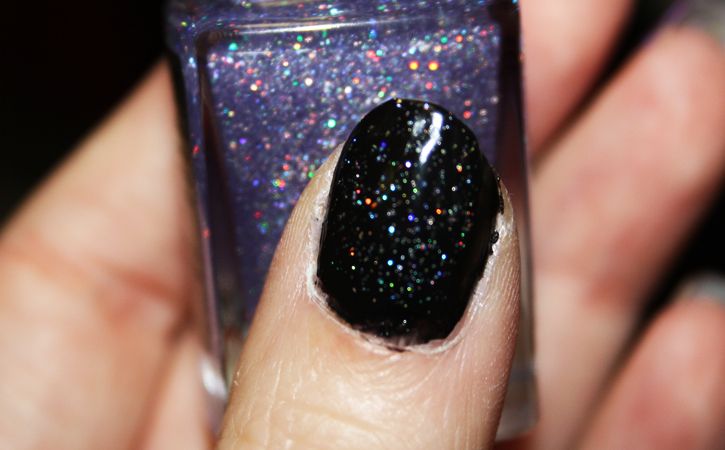 So what is your favorite combination?