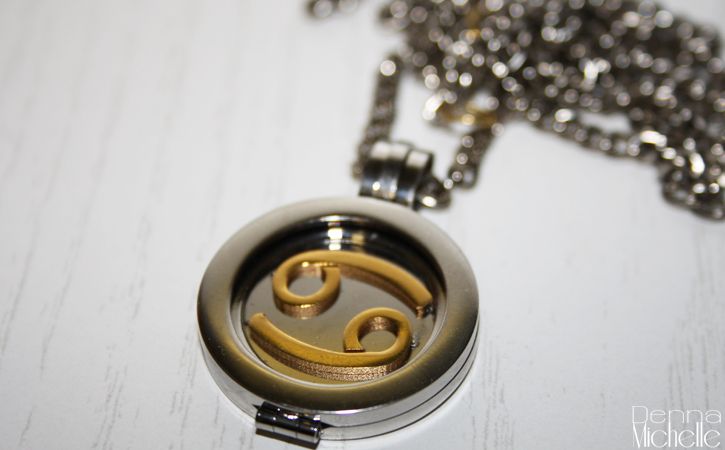 Today the sundayQ is:
What is your favorite brand?
What brand is always perfect as a gift to you? Mine is really simple as you might have guessed from the above picture. It is
Mi Moneda
I adore my coin pendant and I have been wearing it for a year now, it is really something suited for many outfits. You can view
my collection here
and also here I have one of my favorite coins
Hamsa Hands in Rose
. But even when Mi Moneda is my favorite brand there is an other brand that is also slowly creeping into my favorite list. As you have seen before
My iMenso
also have beauty full coins.
So tell me in the comments, what is your favorite brand?