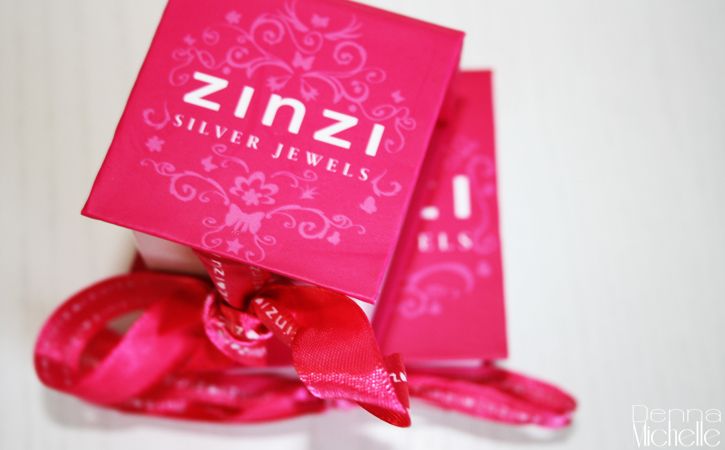 This is the story of my mom who went mental because she could not find a Christmas gift for me. I only had one request and that was a pair of earrings that where unique but suited for many outfits. A few days before Christmas she told me that she could not find a thing that I would like and that she would prefer it if I went to the jewelry store with her to pick something myself....
Note eyecandy ahead!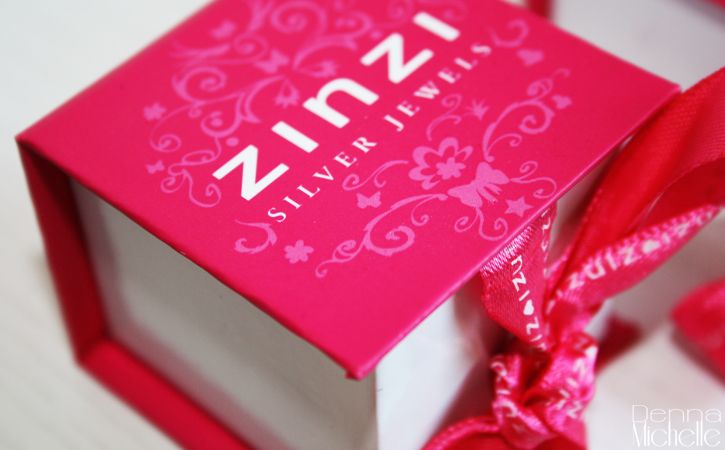 Zinzi
I must admit I own very few pieces from
Zinzi
, I own a bracelet and a charm. And since Christmas an other necklace
that is coming soon in a different article.
There is one thing that I would like to point out right now, are those little boxes not adorable! I could keep buying Zinzi jewelry now because the boxes are just so great!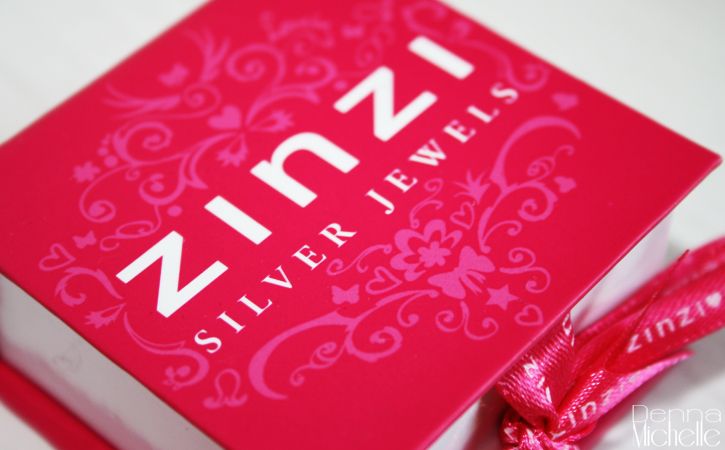 The big box
As you might have noticed I have two boxes with Zinzi on it while I only talked about wanting earrings. More about that later. Let me start with showing my lovely new earrings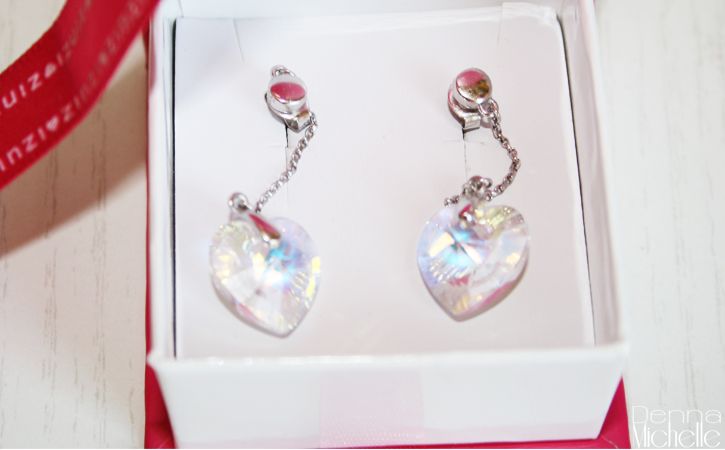 They are silver with Swarovski hearts. They hang exactly above my shoulders and they are hell to photograph. This fit many outfits because the stone reflects the color close to it. I also attempted to capture the heart in all its glory with my flash. This picture shows how the color can change.
The small box
But when in store the salesperson also mentioned they had a matching pendant. So because I was sold on the earrings I decided to also get the necklace.
It is the exact same heart as the earrings so a perfect set in my eyes. Also this one was hard to take a picture off.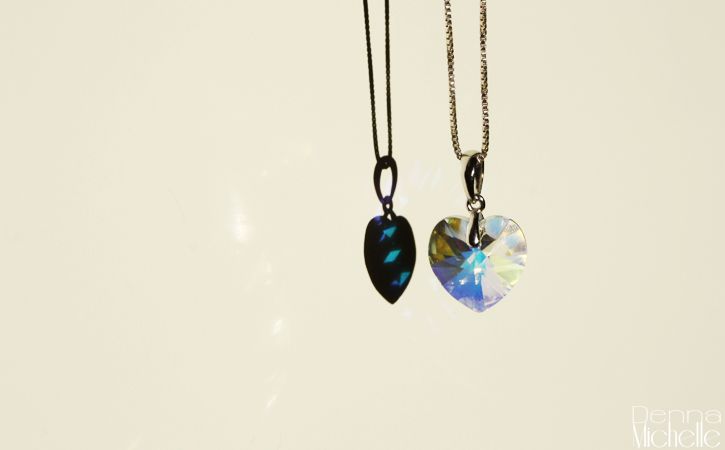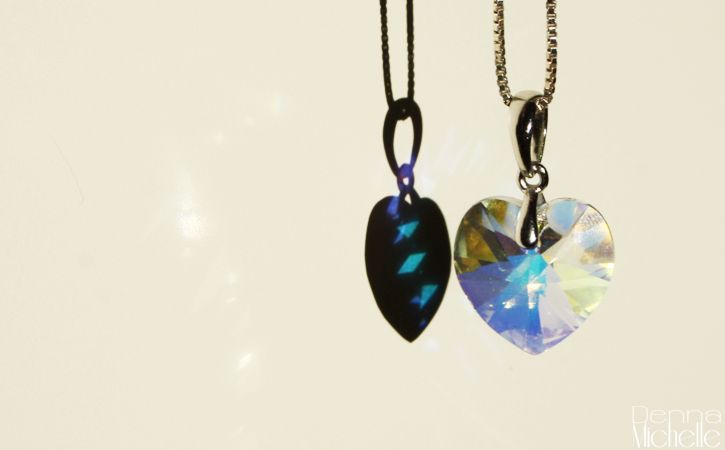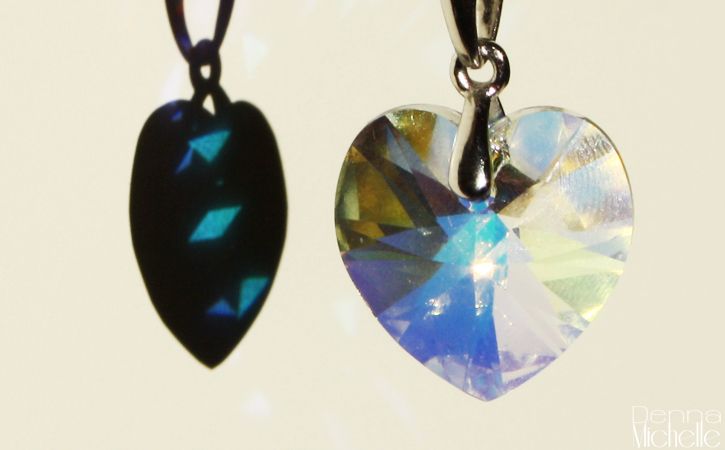 What do you think about my gift? Also do you own something from Zinzi?