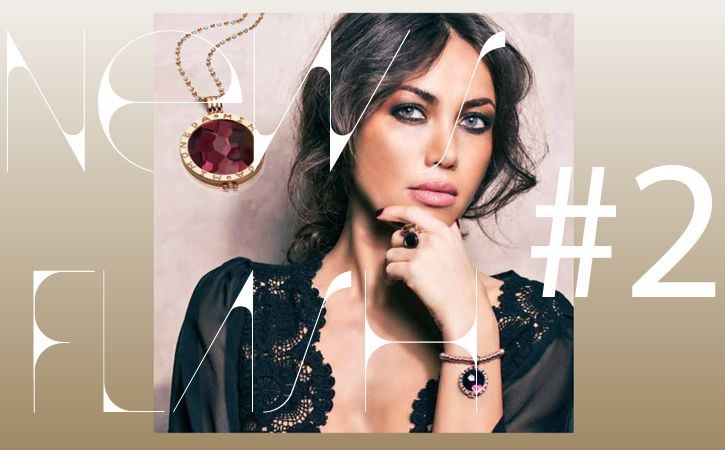 Today we have some news about Mi Moneda, Asos, C&A,Chanel and Catrice.
A lot about Mi Moneda is here, so take a look!
Currently short ankle boots are trending, while I am more a tall boots girl I have to admit that I found a few pair of shoes that need to come home with me. I admit I have a weakness for special shoes and studs...