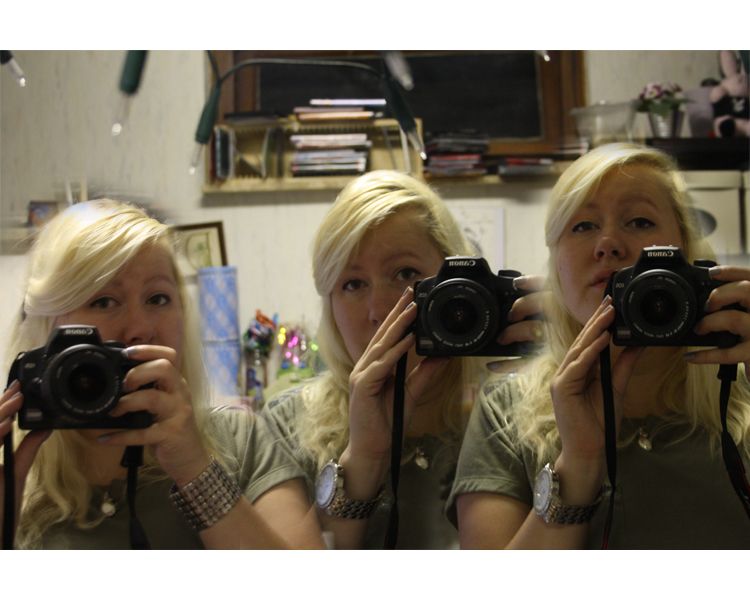 I got myself (The triplets) a canon 1000D
My first ever DSLR camera, nice for a starter like me. I read many positive things about this one so I can't wait to learn how to use it till its full extent.
So I hope this will help me shoot better pictures for the blog.