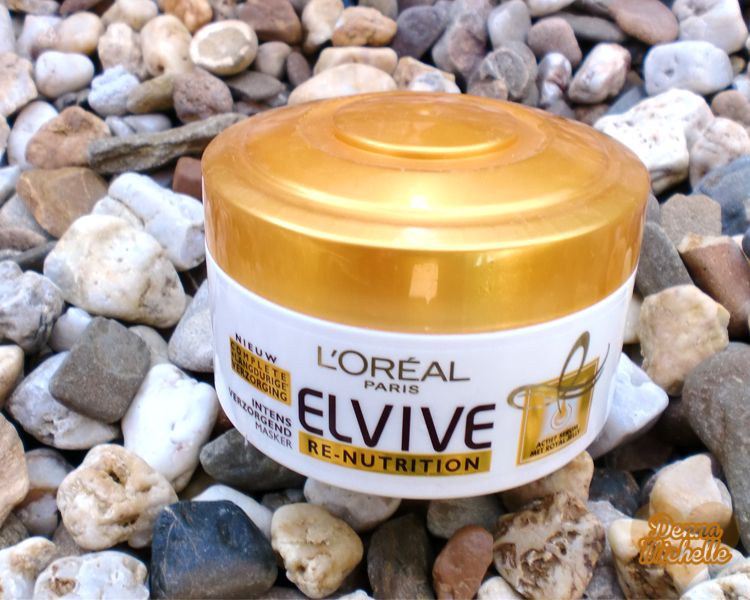 Today I am going to share my favorite hair mask with you. This jar full of yellow wonder really works wonders for my hair. I am known for bleaching my hair and so I need to really take care of my hair so it doesn't break. This is one of the few hair masks that leave my hair soft, easy to manage and sweet smelling.
Altought I have admit that Elvive from L'oreal isn't that cheap. But with 300ML you can get your moneys worth. I payed round 8 euro for this jar.
Do tell me what is your favorite hair-care product?