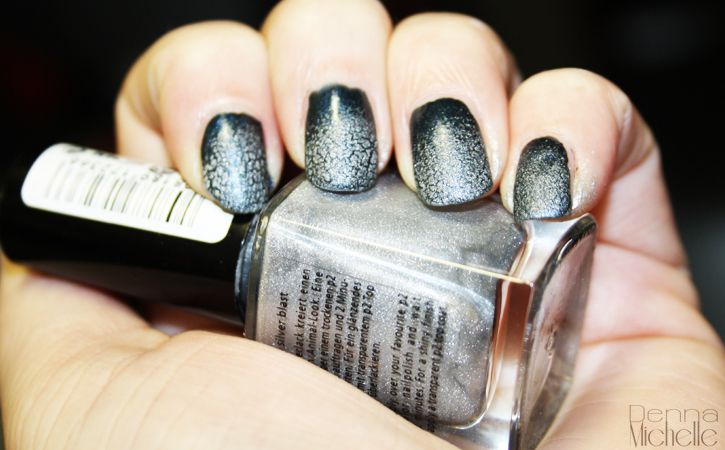 So recently I have been experimenting with some semi-nail art. I wanted to create a snow effect on my nails inspired by this month. Click read more for more pictures and to see how I made this.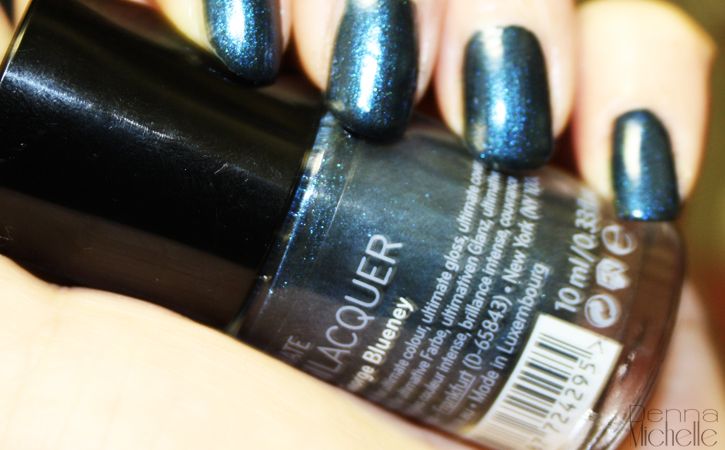 Step 1
So this is the most easy nail-art up to date, it is fail proof and best of all, you only need three steps. To start you need a base color, I used George Blueney from Catrice. I think this dark blue shimmery nailpolish is perfect as a base. So after doing all nails make sure it is really dry before starting step 2, because we do not want smudges.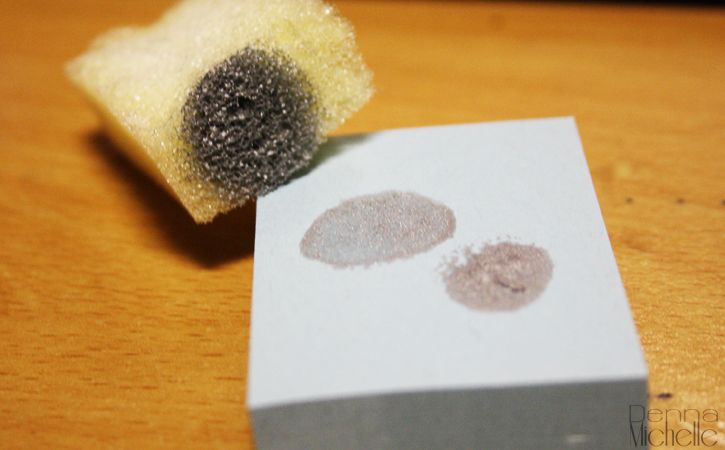 Step 2
For this step you need a sponge and some crackle nail polish I used silver polish from P2 but every crackle polish works for this. This is how it works, you drip some polish on a piece of paper and use your sponge to get some polish, you do not want to much polish because you want fine crackle, the more polish the bigger and bolder the crackle. So you stamp the tip of every nail, it takes some work trying to figure out how much you want, on some nails I went to far and you do want the blue to show. So when I do it again I will tip less of my nails with it.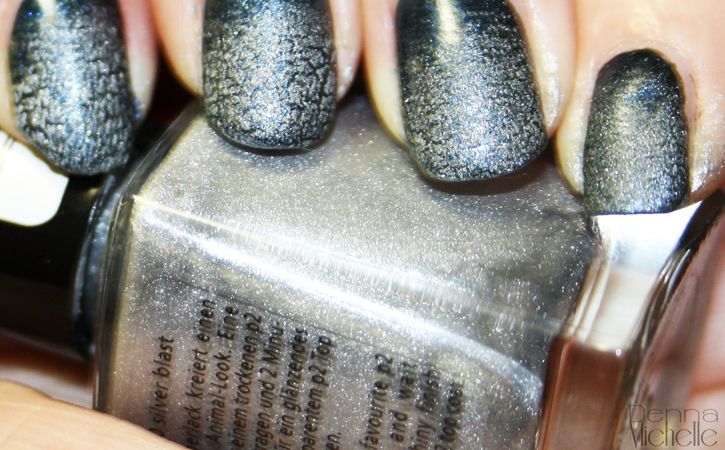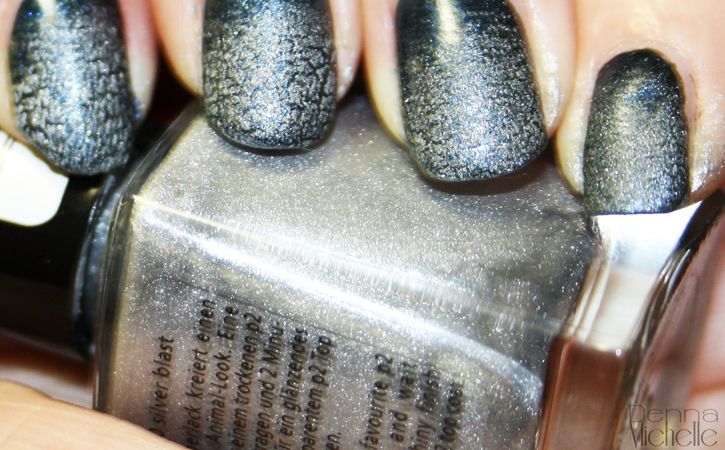 Step 3
Wait for the crackle to dry completely, again you do not want it to smudge. After that you need to topcoat it so it will feel smooth and clean up the polish you stamped next to the nail. On my pinkie you can see I did not do a great job with that.
So what do you think?