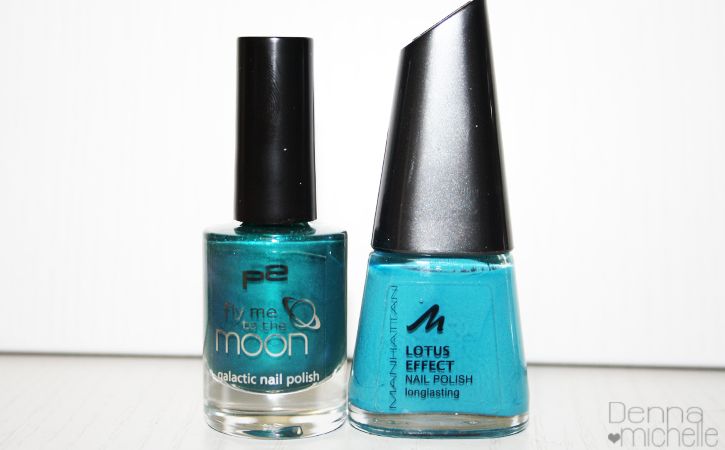 So after part one, we still have a batch of nailpolishes to go. So read more to check them out. And as I said before do you want swatches, information or something ells do ask in the comments. Also these are the polishes that I use more and are not really that old.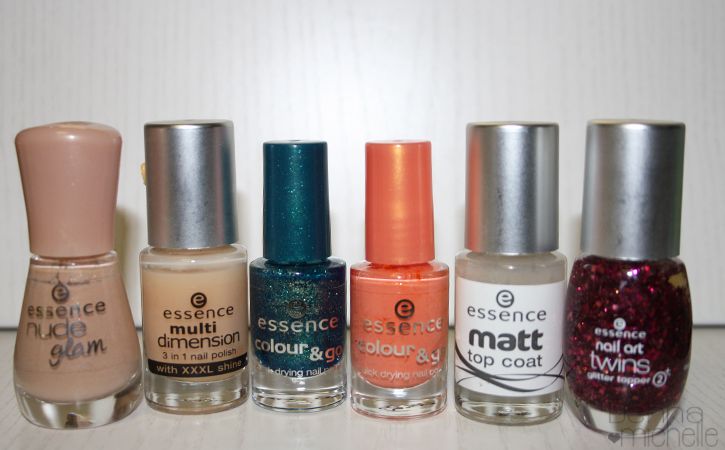 Random essence polishes
I do adore the nude glam one the others mostly do not see the light of day. But they are stunning colors. Also the Matt top coat, I stopped using it but maybe for chistmas I will get it out of the box.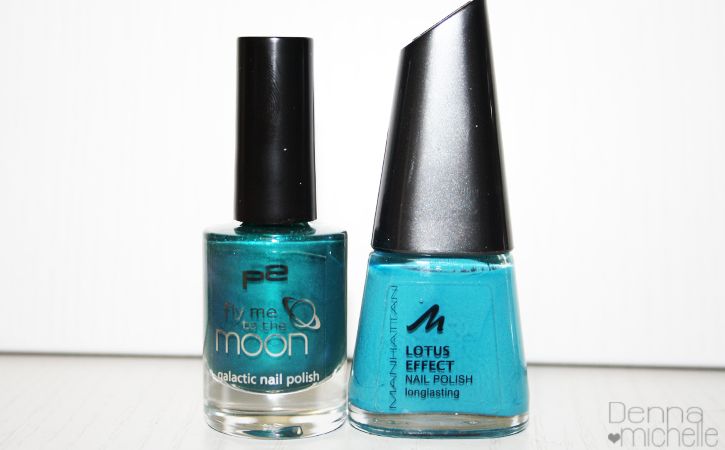 My favorite shade
The P2 one is my newest from the current over the moon LE, and the lotus effect is a really old polish that was the first swatches that appeared on the blog.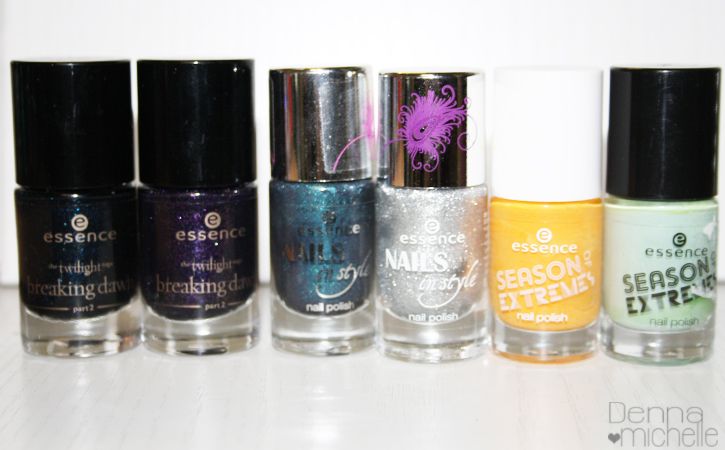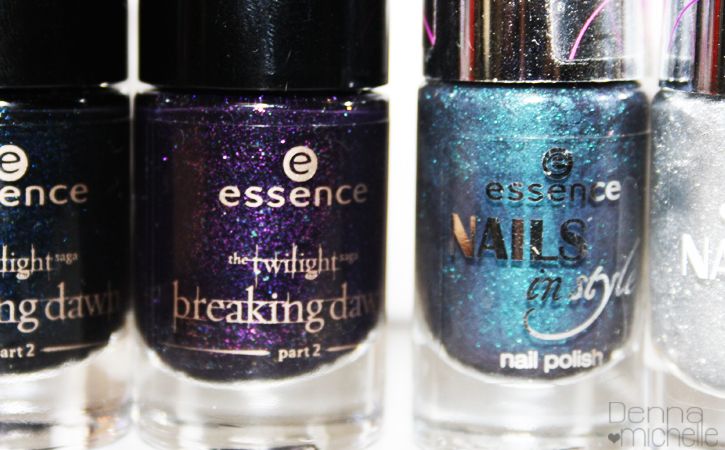 My essence Limited editions
I am a big fan of LE nailpolishes and I am always tempted to pick them up. Left we have the popular twightpolishes. Then we have the instyle ones that I bought on vacation is Austria I am not sure if this collection ever hit the Netherlands. And then we have the least popular season on extremes.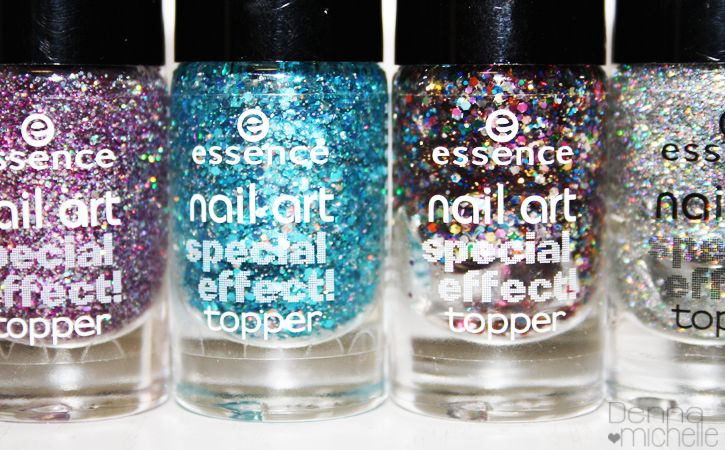 My pretty awesome glittery polishes
These are hell to get of your nails but they look amazing. These nailart effect toppers are amazing in my eyes. I actually use them a lot in the summer because when the lights hit it 'discoball!' Also these are perfect for parties for example at christmas.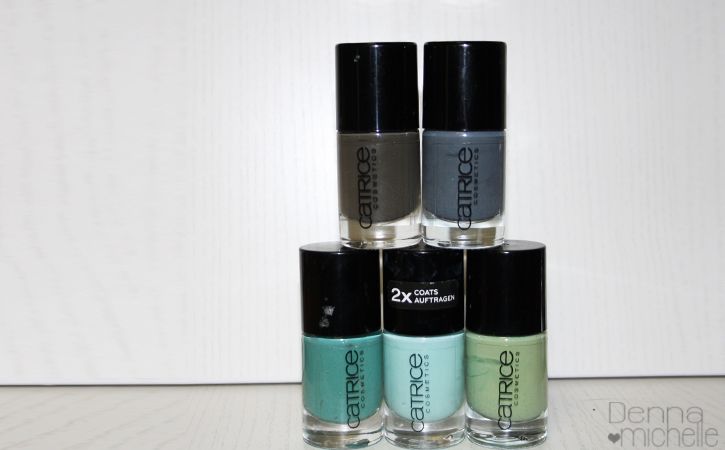 My Catrice regular collection polishes.
I actually didn't think I would have that many out of the regular collection because I lately only bought limited edition polishes. These polishes are the ones that get worn the most and I got a whole lot of colors. I am just a fan of Catrice seeing they are dirty cheap and have great coverage.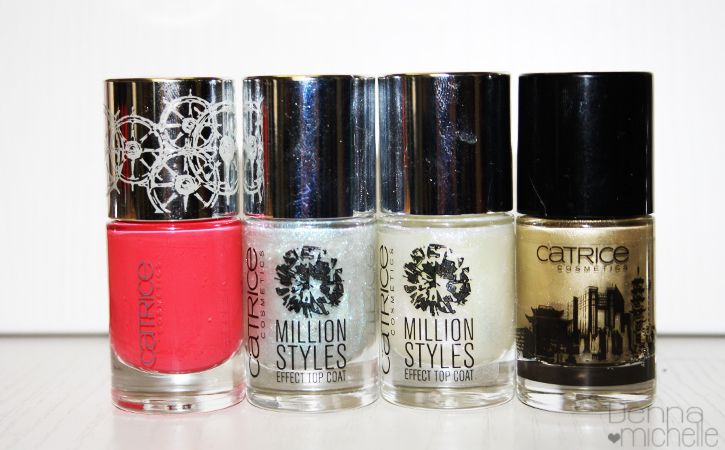 The limited editions
These are a few of my favorites, I once decided to only buy what I really love. We have some of my favorites on this picture, the million styles topcoats are amazing next to that we have shanghai from big city life two.
So what do you think? Questions?