As 2012 goes 2013 comes, like tradition everybody makes resolutions. Mostly losing weight or spending less money. Most of the resolutions get broken after a month or two because they are to hard or because people are bored with them. So I am not going to make my resolution "I want to loose weight" because I know I am going to loose weight. But there are a few things that I am not certain about yet but what I love to accieve. So I proudly present you my 2013 resolutions. Of coarse I want to hear in the comments some resolutions from my lovely readers
First on my list is skincare, I really want to work on my skin. I do not have a lot of zits or acne but I notice when I stop caring about my face I get imperfections. Also my forehead is very dry same goes for my elbows and knees. So my resolutions for the new year is going to be "I am going to wear on skincare" and I got a small list that I am going to follow. It is a tad long but needed.
Everyday day and night facial cream.
Once a week facial scrub.
Once a 2 weeks full body scrub
Every other day full body lotion/cream.
Every day on dry spots [elbows and knees] some cream
Hand cream, every morning.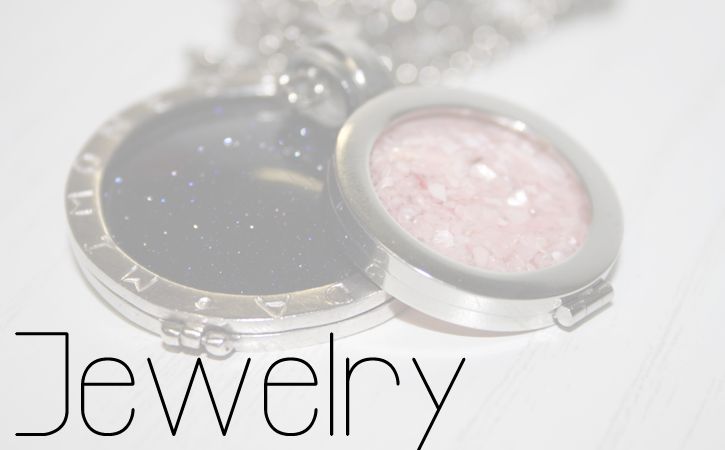 This is a small resolution but one that I wanted to include. I have a lot of jewelry but half of it is cheap and dirty. 2013 I am going to keep 'budget' jewelry at a minimum and I will save up for a few beautyfull pieces. On my wishlist is:
To get something from the Marc Jacob store. [a beautiful necklace would be nice]
To get a piece of jewelry from Bernstein/Amber when I visit Denmark in the summer
To get more coins for my coin pendant
To get a pair of stunning silver earrings that match everything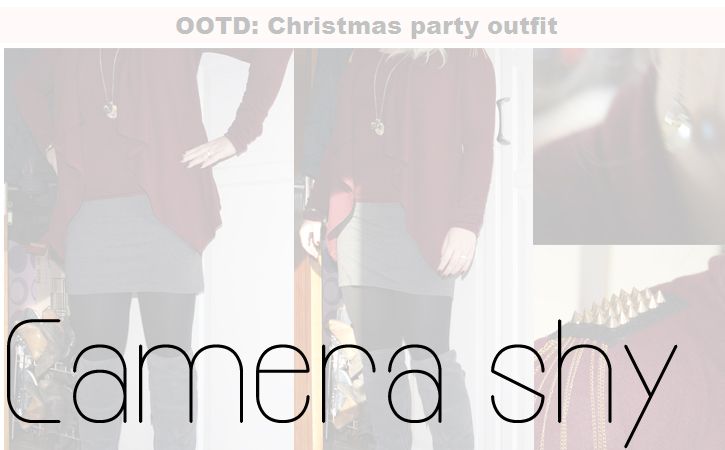 As I mentioned many times before I am camera shy, I am more comfortable behind the camera then in front of it. I really want to change that this year. So more pictures including me and perhaps a little project. I am going to
Experiment with poses
Experiment with placement of camera
Smile more in front of the camera.
Last one is blogging, I want to improve my blog and hopefully get more followers. I want to show more good articles on the blog and improve my pictures. If I had to put it into action points I would say
Improve writing & grammar
Improve pictures
Advertise more for my blog, to spread the word.
Make my blog more personal
And I would love to hit a 100 followers this year.That would be really nice.
So what are your resolutions?
Also I will take this article to thank everybody who read my blog in 2012 and I hope you will still visit me in 2013. Thank you and happy 2013!