My two favorite beauty products are lipstick and nail polish I almost always wear lipstick and nail polish it is just something that I need to do or ells I feel naked. Lately started to wear a more nude eyeshadow and I decided I needed a lot of color with that, yes I needed a bright pink lipstick. So of coarse I went to Catrice and I found Pinker-Bell
The color
The moment the flash hits it is looks a tad more red then pink, but you will see how bright it is in the swatches. I love the fact that with a thin layer you add a bit of pink and you can build it up for a bright 'pow' look.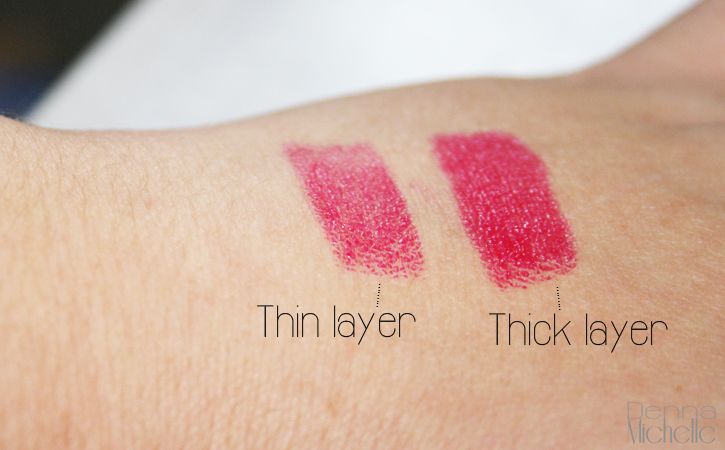 So do you feel a bit scared to go bright directly you can build it up with a thin layer. But I hear you thinking how does it look on the lips?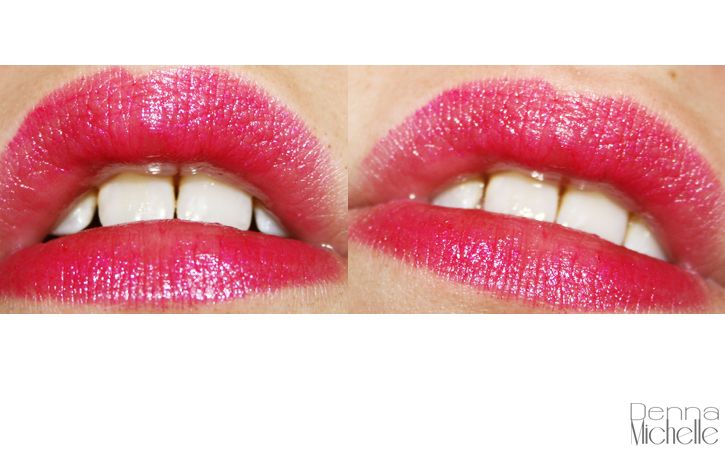 Excuse the crazy mouth poses.
What is your current favorite shade of lipstick?