To be honest I never go to
C&A
. I used to think that there was nothing there to suit my style. But recently I went to the site and I fell in love! Read more for the pants that I would like to cover myself with.
So the above picture showcases three amazing pants in print. I accually showed the first one to my mom who went "You like that?" Yes, yes I do. I think the print looks stunning and the shiny of the black looks sort of like leather and I would love to pair it with a long top.
Both
the left and middle pair is only 15 euro, so in my eyes it is dirty cheap. The
right one
sort of gives a bleached jean effect but then with lace. For 29 euros it is still decent priced.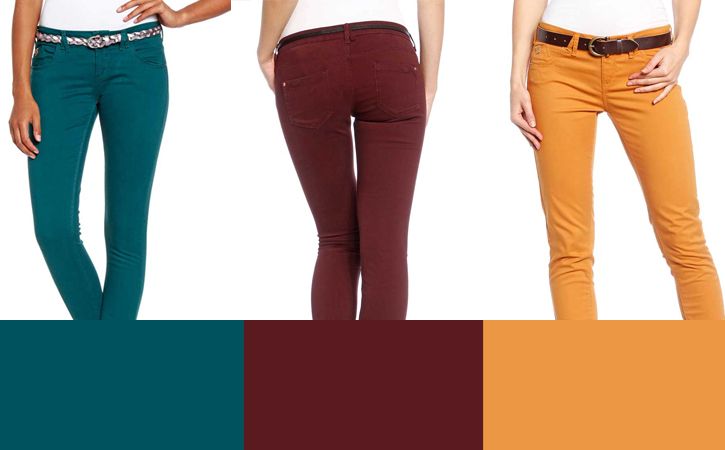 Above we have
three times the same pair of pants
. These three pants are amazing for Autumn and winter and the colors are on trend and guess what? Only 19 euro! I am actually debating to get one of these colors and one with print.
What are you favorites?