You might have heard about Gaia Zoo if you live in Holland. It is a tiny zoo but very cute made. I love animals so I thought why not check it out. After paying a hefty price I walked into the zoo armed with my camera. Today, my favorite shots!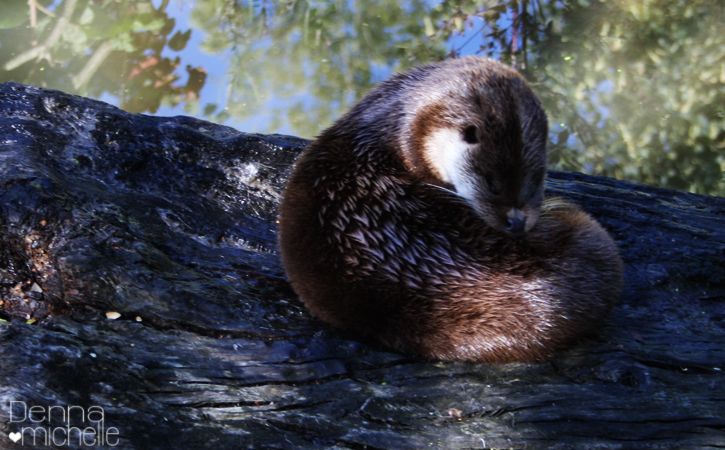 To start with this little amazing thing. It took me ages till I saw it resting on a piece of wood. Isn't it cute?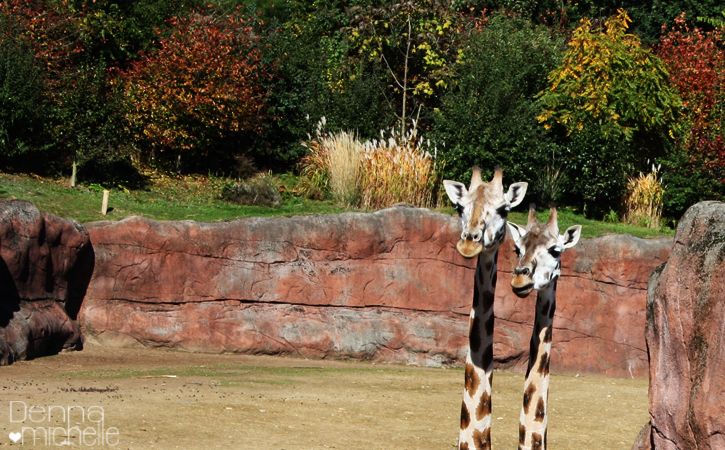 I have to admit that I am not a fan of giraffes. I do not think they are cute or pretty. Excuse me giraffes that might follow my blog. Then again because I was making a photobook for my grannie I snapped some pictures of them. And I have to admit...The do look good in pictures.
The best part of the whole trip was the monkeys! They are in a big space where they can not get out. You can walk by them and look at them up close. There was a sign saying you can not touch or pick them up so that was kind of sad seeing that in other zoo's that had there monkeys free you could pet them. O fond memories. But yes, I snapped some really nice close up pictures and they where happy to pose in front of my canon. Sadly enough as I was snapping up pictures from the above fellow a guy decided that he wanted to pick up the small animal because it would not sit in front of his little camera. Which of course scared the monkey and my moment of taking close up pictures.
Ofcourse people who read my blog know that I have my own little Zoo at home. With my lovely kitten who likes to pose silly in front of my camera. I decided I wanted to take some pictures of her claw for practice. Since I think claws look stunning up close. But after a few snaps my kitten decided to yawn. And I got it on camera!
Ugly little kitten right? It sort of reminds me of the mask they wear in scream. After this horrible shot I decided to pay some attention to the other cat.
And this is the reason why I almost never post pictures of her on blog. Whenever I point my camera at her she wants to crawl into the camera. She is a real fan of close-ups. But I have to say that these eyes look stunning right?
What is your favorite shot?