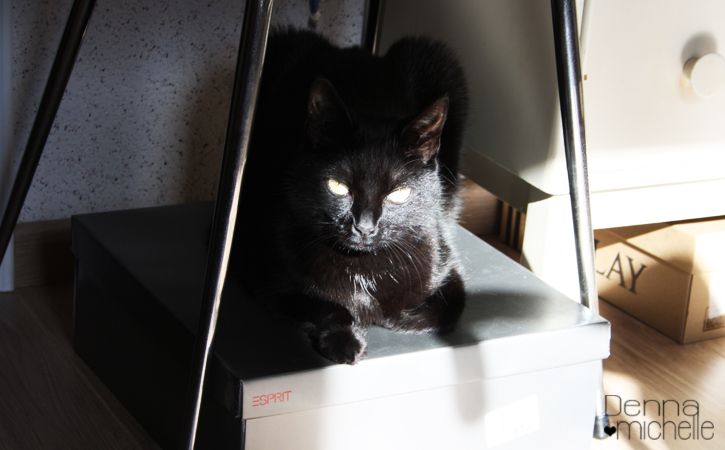 So this is the first life in pictures, a few snaps that are not enough for a full article yet I are cute, funny or nice enough to share. So read more.
If there is one thing that I love it is these kind of pictures on Tumblr but with my man hands I always look silly when trying to take pictures like that. But this time one looked decent. Wearing catrice heavy metalilac on my nails. The big cathedral ring was a gift from my mom's friend who loves to get custom made jewelry. The three pearl ring is something that is still awaiting a review. Also this is my favorite blazer that you slightlysee. It is real calf leather in a unique green grayish shade that I got for a very discount price from an acquaintance.
My red breakfast. I was inspired by my 'good morning 'drink that has a lovely taste. It is my orange and strawberry smoothie that I made myself, actually I bought it myself in the store. Also my new background for taking pictures. A panel used for curtains. Thank you Ikea!
Also look at how cute my diet yoghurt looks with healthy nuts mix and raising. And ofcoarse a nice dose of red fruits!
How do you start the morning for an extra boost?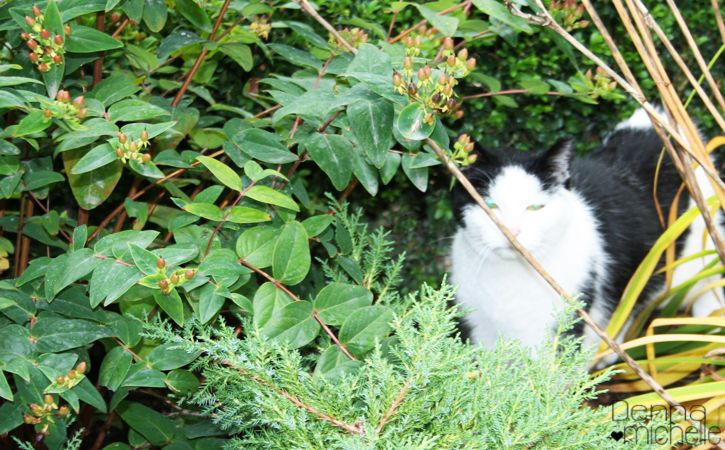 Also guess who I spotted in the wild? My other cat that is not so photogenic. She was hidding for the camera but I managed to snap a shot, paparazzi style.
Also the first picture that I showed. My baby laying down under a chair on top of my shoebox. She accually decided after that to at least lay down once a day on top of my shoe box. It might be a reminder that I have too many shoes and that I should store them away.
Another breakfast shot, the smoothie this time being kiwi and orange juice. It was actually despite the horrible look very nice. Also I decided to eat my healthy mix raw. I mixed it with musli, super healthy and nice to eat. I actually I prefer this over the one with chocolate that so many people eat.
I got my bola pendant from ebay and the best thing about this ball is that you can switch it out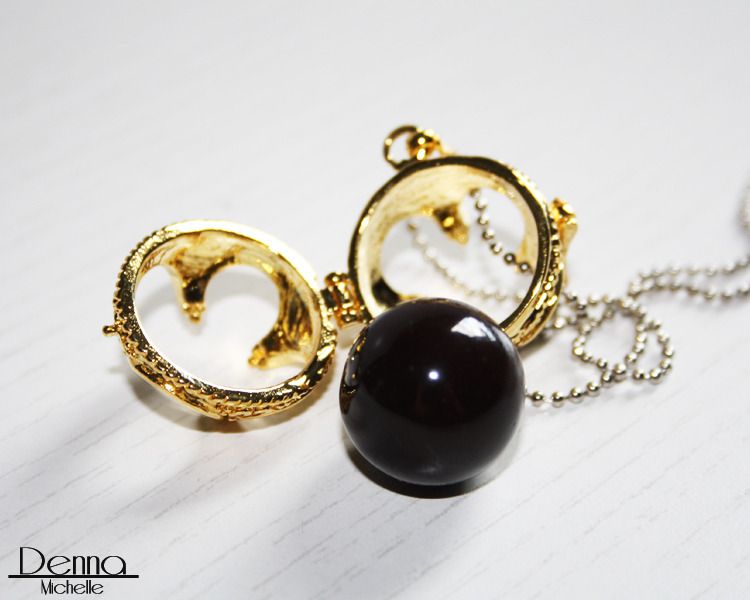 In my eyes excited enough to share yet not excited enough to get an own article.....
Also am the only person who takes a decent picture and it turns out to dark, moved or just unsharp? Yet the moment I look horrible I have the best quality.
Anyways I hope you loved my life in pictures.