So today I am going to share a tag. It is the Liebster award that I received from
Simone
now I a have to admit that I am horrible at filling out tags but I am going to give my best shot.
This award/tag has a few easy rules
You need to give this award towards 11 other bloggers.
You have to tell 11 things about yourself
You need to answer the 11 questions the other have written for you
You need to think of 11 new questions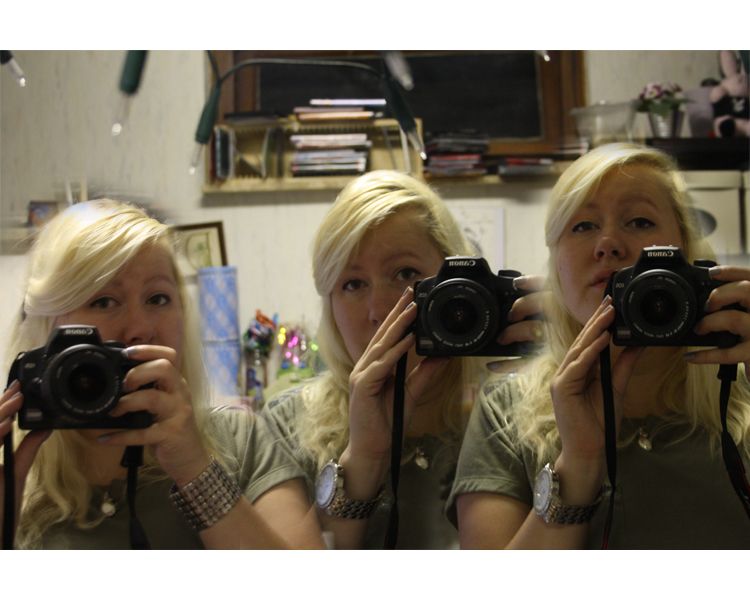 11 things about me:
* Many people think that my blonde / white hair is my real colour because I hate to show my dark roots, I dye directly when they get to prominent.
* I have over 100 pairs of shoes.
* While my mom taught me to only wear my expensive jewellery when I am going somewhere special. I actually wear them as much as possible.
* Karl Lagerfeld is my favourite designer and I actually love his work and not just because it is an expensive brand.
* I hate filling in questionnaires that ask me about my eye colour. "Hazel? Brown? Green?" No idea…
* I have an unhealthy obsession with ikea
* My artwork is published in a book and many people told me I should do more with my art.
* Kim Kardashian and Nicole Richie are my fashion inspirations.
* I know a lot of people who watch the dutch top model series. I never watched one season yet I did watch the American, German, Australian, Canadian and ofcourse British version.
* I prefer to read books in English opposed to my own language Dutch.
* If I had to pick I would kill to be Daphne Groeneveld.
Simone's questions:
Why is your blog special?
I do not really think my blog is that special yet. It is a small blog that I made with a lot of care. I work hard to make my layout and all my graphics myself and take atleast 30 pictures on one object to get the perfect shot. Maybe the blood sweat and tears that I put into it?
If I had to believe other people they would say that it is because it is not about one subject. I go to whatever interests me and I do my research.
Which Famous Dutch person would you want to meet in real life?
Actually I am not really a fan of Dutch famous people. Ofcourse there are some that I like but want to meet? That is a hard one. If I really had to pick I would say Tijl Beckand. Why is really simple, his humor reflects my own and I think we could have a real fun conversation.


Do you have pets, so yes what kind?

People who frequently visit my blog know I have to cats that I adore. My kittens Misty [5 years] and Bo [16] are my favourite subject to photograph and always willing to pose infront of my camera. Also a fun thing to note that my cats have different personalities. Misty is our wonder kitten, she can open doors and has the inability to mauw [she just squeaks], She is the one we can carry round like a baby on her back and use as a scarf in the winter. Bo on the other hand is next to me the diva in the house. Every morning she hears somebody wake up she screams in front of the door till we greet her then she needs to go outside and will not stop pestering you till you let her. After that the ritual repeats itself 8 times. Outside inside outside….Till she get tired. After that she is mellow and sweet till it is night time and she needs to sleep in the chair that I am sitting in. She screams and keeps sitting in front of me till I get up and let her have my big comfy chair.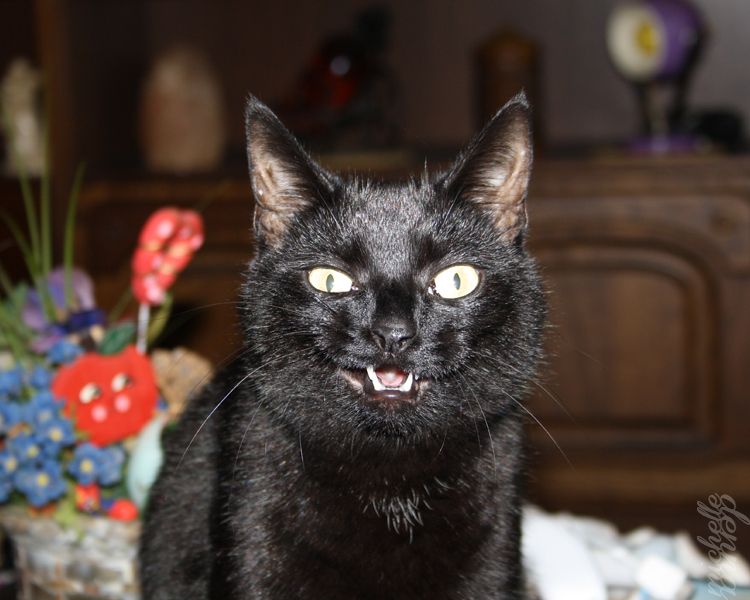 What kind of food are you addicted to?
So many hard questions! I have periods of addictions, a few months ago I was addicted to corn and after that watermelon. Currently I have to show stir fried mushrooms. They are amazing.
What kind of movies or posts on a blog do you think is interesting?
I love posts that show personality and do not give me the same story that 89 blogs gave before them. I can read a press release 3 times before thinking "I already read this' Yet if it is writing with the bloggers own flair I do not mind.
I do not prefer YouTube movies from other bloggers that have a lot of text. I just like to put on my own music and watch what they are doing.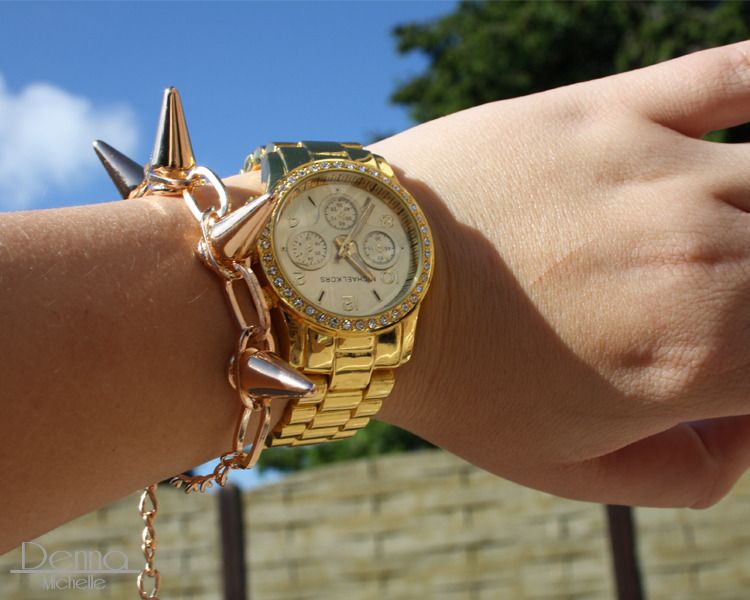 What invention did you wish was never invented?
I know Simone said things like guns and cannons. But I have to admit the first thing my mind to was "Crocs" now I have nothing against the brand they do have nice heels. But I am talking about those slipper clogs that I see every vacation. Why?


Did you ever cut your hair really short?
Actually I always had short hair in a fluffy cut. When I first started middle school I had waist length hair and I had it cut in a short bob after that I had all sorts of short hairstyles with my favourite being a reverse A-line. A year or two ago I decided to get longer had and I have been growing it since. My aim is waist length hair again.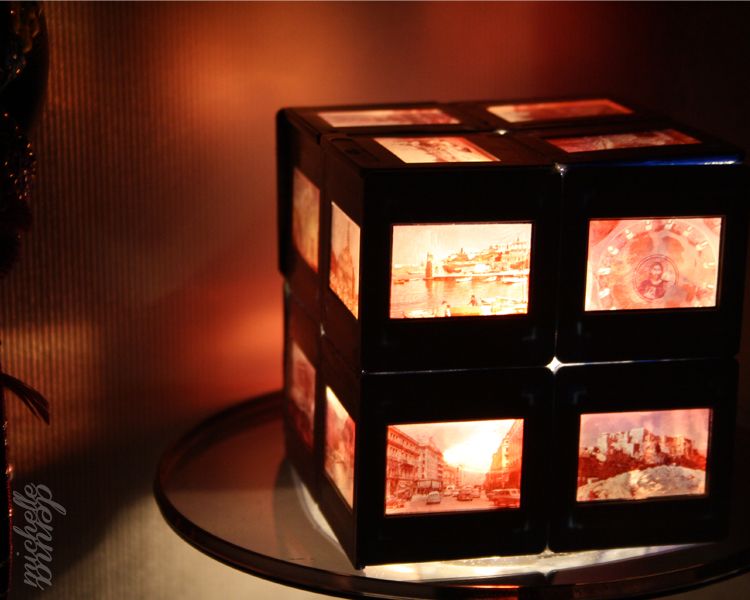 What do you think about fall?
In my eyes fall is the route towards winter. Now I am not the Grinch that hates Christmas but I hate winter. The cold, the snow and the cold is not really my thing. Give me summer and a heat wave! But yes fall. I can see that most people find it beautiful, I do like how the colors change but for me it is just the incoming cold and the sign that I need to prepare for winter.
What television program do you really love?
Ready set go….I love watching many different things. I can sort them into. [random order]


Medical: Private practise, Gray anatomy and Body of proof.
Fairy tales: Once upon a time and Grimm
Fashion/Beauty: Top model [America & Britain being my top] Project runway [American]and Face off
Dutch: The voice, Got talent, Beat the best and those shows where stars need to do things they normally do not do like ice-skating, dancing and diving into water.
Korean [with subtitles]: Running man!
Suspense: Criminal minds, NCIS LA, Pretty little liars, the lying game, Ringer, Revenge.
Other: New girl, Gossip girl.
What do you like to get for your birthday?
I do not prefer many gifts and I do not expect them. I like getting something people tought about instead of giving them a big list with what I need. I love getting jewellery and clothing. High on my list was a new camera but I did get that for my last camera.

Do you prefer sweet, sour, salty or bitter?
I actually prefer spicy. But that is no option sadly enough.
If I really have to pick I am going towards sweet. That because I really hate salty, things like McDonald's fries make me cringe. Bitter is not a top for me except with fruit and sour is only loved in candy for me.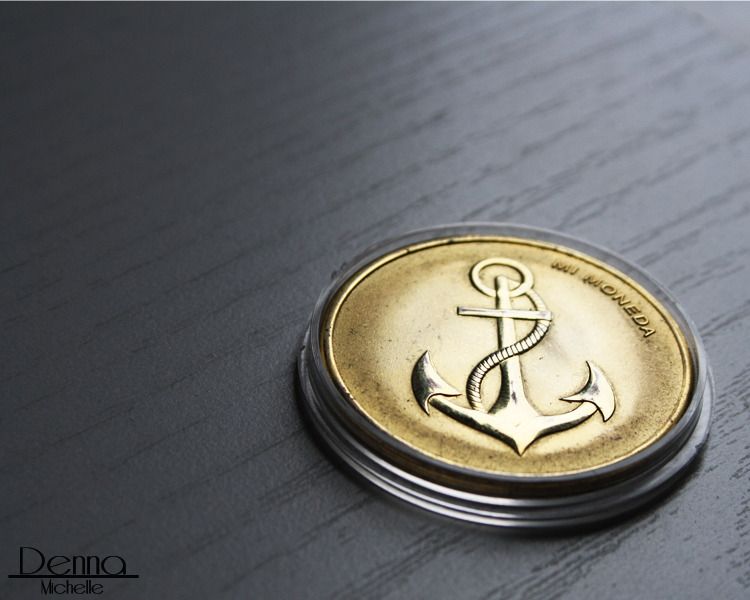 My questions:
What do you think about these kind of awards?
Why did you start blogging?
What is your favourite designer?
Who is your style icon?
What item in your closet do you like the most?
Jewellery or no jewellery?
What is your favourite movie?
Do you prefer gold or silver?
If you had to describe yourself in 3 words what would you say?
What would your speech be if you won something grand?
Who are your favourite bloggers?