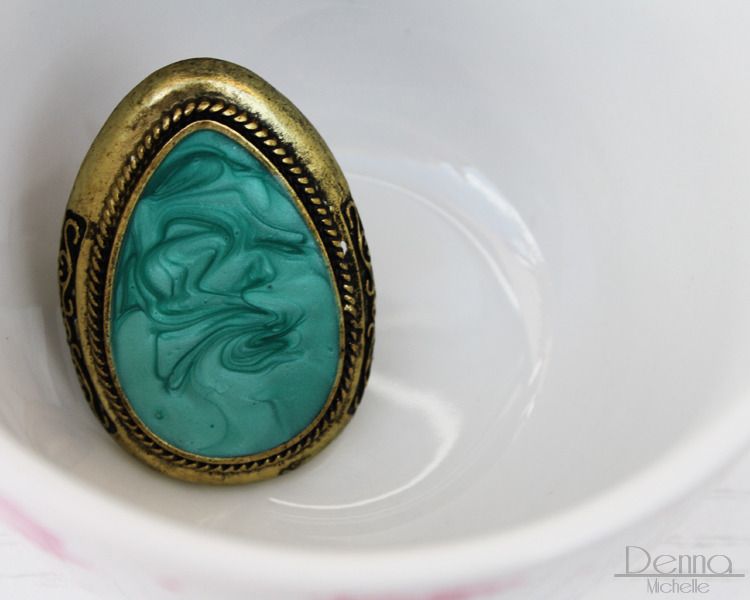 So I got a slight Ebay problem I admit that. Rings are my favorite subject and often they go for the big ones. And so yet again with this ring I expended my collection and added some blue to it. I took a few nice pictures that shows the ring for more sides. So read more.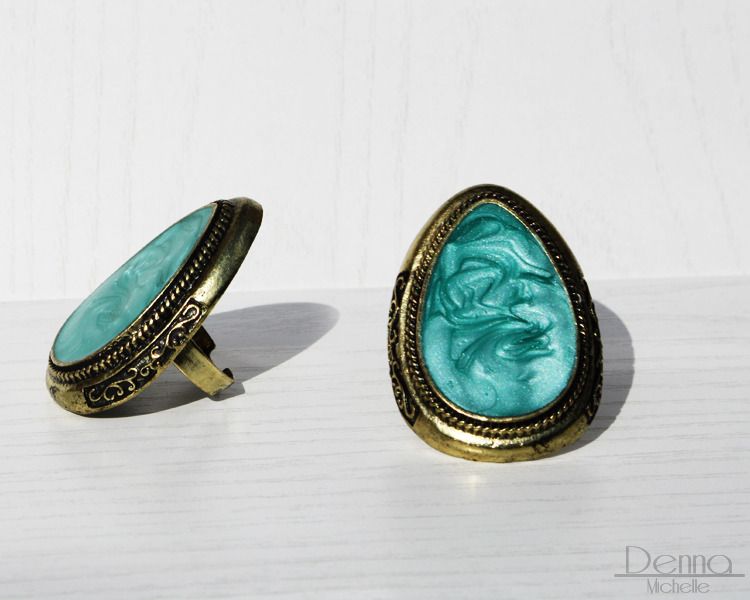 Where did I get it.
Ofcoarse on ebay, but ebay is big if you do not know where to look. So you can very easy find them with the words: Blue, Ring, Oval, Enamel and I am sure you will find it. Can not find it? Ask me and I will give you a seller that currently sells it.
Let me wear it.
This ring is a real eye-catcher, really big and lovely. I love the details on the stone and on the ring. This is something that fits with everything. I prefer to wear this one on my left hand where I only have my watch to keep it simple while my right hand is a cluster of bracelets and rings. It is one size fits all because you can make it your own size.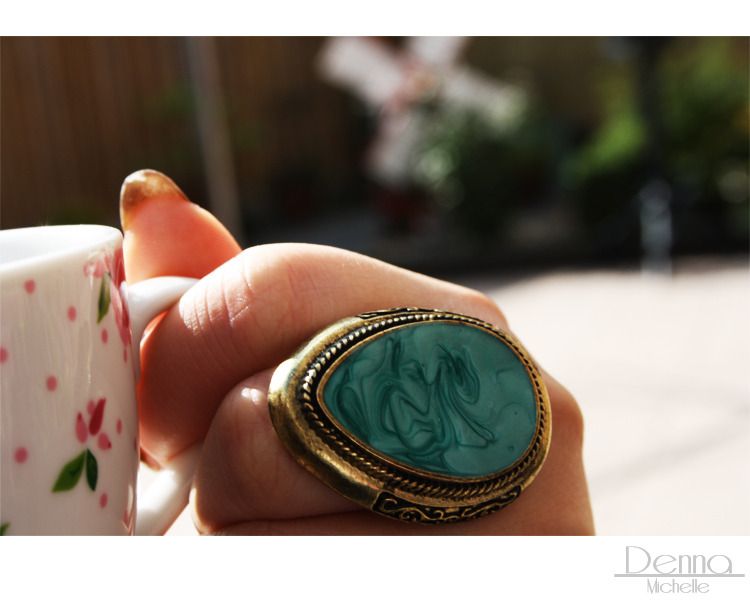 This one is also in purple, so what do you think about this ring?