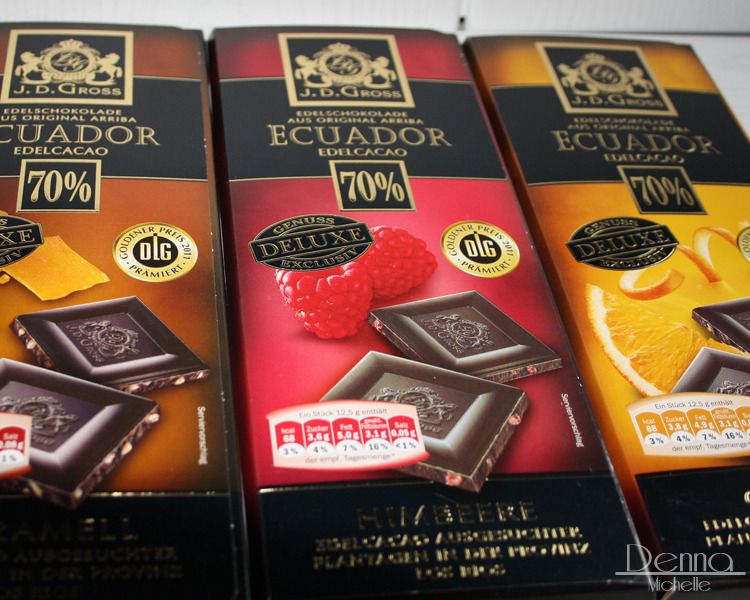 Some people might know this, I am trying to lose some weight for some time now and tone up. So you might wonder why am I writing about chocolate? Many girls that I talk with stay away from chocolate because they want to lose weight. But what most people do not know is that dark chocolate has many benefits.
So what are these benefits you speak of?
Dark chocolate or chocolate is made from plants, we all know that. But what most do not know is that it contains the health benefits of a dark vegetable. It is full of antioxidants and it nearly 8 time the number found in strawberries and two tablespoons of cocoa have more antioxidants then four cups of green tea. But what are antioxidants and why do you need it? They can benifit to keep you healthy but also important they can slow down the signs of aging. Furthermore it helps to reduce blood pressure and stimulates endorphin, the last one makes you feel happy.
Also chocolate contains theobromine which hardens your teeth, so unlike other sweets it does not greaten the risk of getting cavities.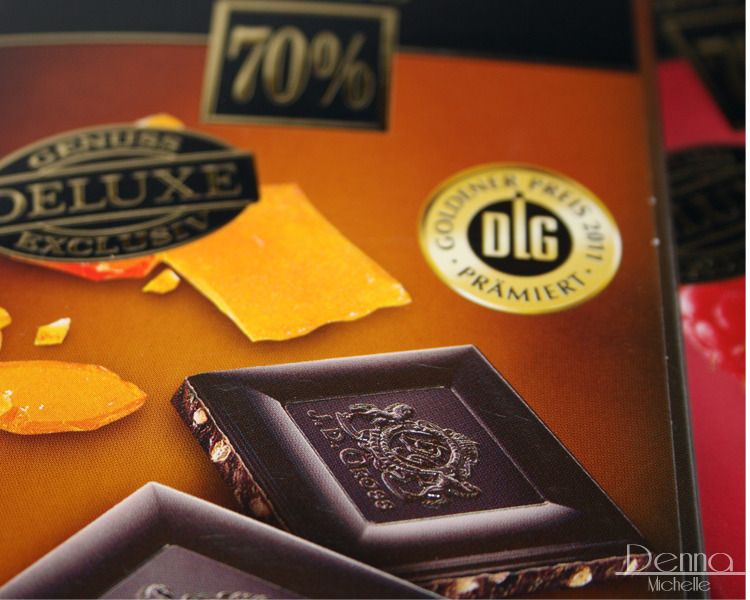 But I do not want to be fat and that will happen when I eat a lot of chocolate.
I admit a lot is never good, always eat a bit and do not overdo it. But also it is proven that only one third of the fat in chocolate is actually bad for you. From the other two one is neutral and one is healthy.
Most studies show that eating a 100 gram of chocolate will be enough to get the benefits. You will of course be eating more calories so you need to level that out with the snacks you eat during the day.
Real dark chocolate, like 70% that you pictured is gross.
I have to admit dark chocolate creeps me out. Anything above 65% is dark chocolate. I used to eat white chocolate only, I was the girl who picked out the white chocolate while the rest scarfed down the dark and milk chocolate. Dark chocolate is something in my eyes that you need to learn to eat. My little tip for this is getting chocolate with some kind of fruit in it. I love dark chocolate with orange it is really amazing.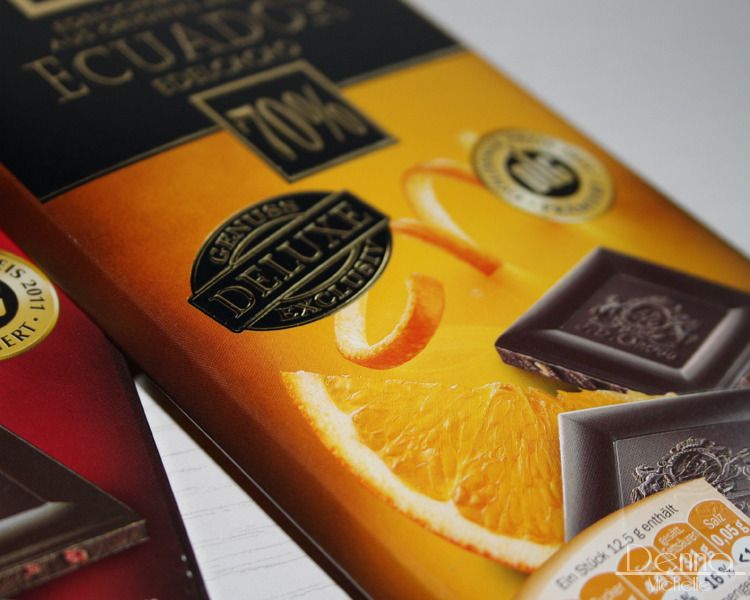 I got my chocolate from a german supermarket but many stores all over the world have dark chocolate.
So what do you think? Are you going to eat some more dark chocolate?