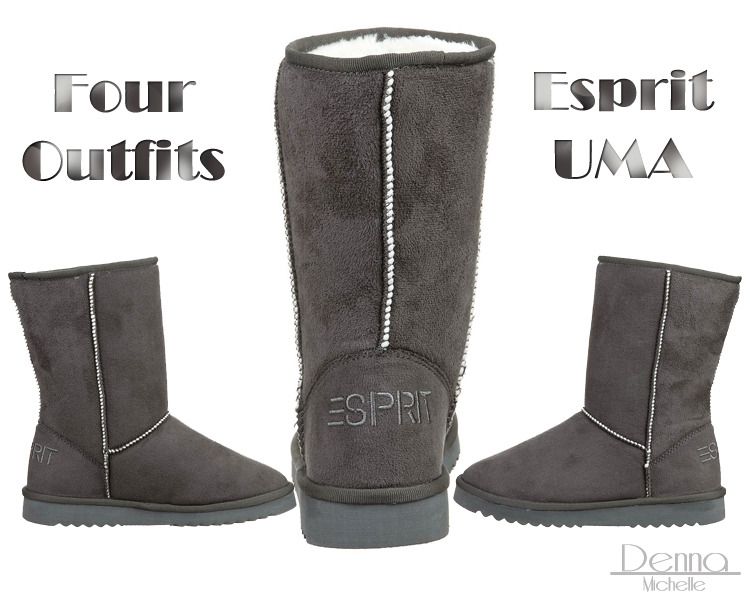 Summer was amazing, it came and hit hard! But Summer has passed and I am already getting ready for the cold. Last year I was very late with picking out my Snow boots and when the snow came I was left with thin boots. But now these little amazing boots are on there way to me to keep my feet warm thanks to
Zalando
. Read more for some nice outfit inspiration and killer items. I actually made four outfits like the image suggests but somehow I got inspiration for a fifth.
Everybody has those days, being casual at home sitting in front of the TV reading a book while it is getting cold outside. But still you want to look nice. This is perfect outfit! Black fits everybody and the yellow vest brings a pop of color as it is getting darker outside. Currently the pants are on sale for 19.95 while they normally are 39.95. Perfect outfit that will suit many girls.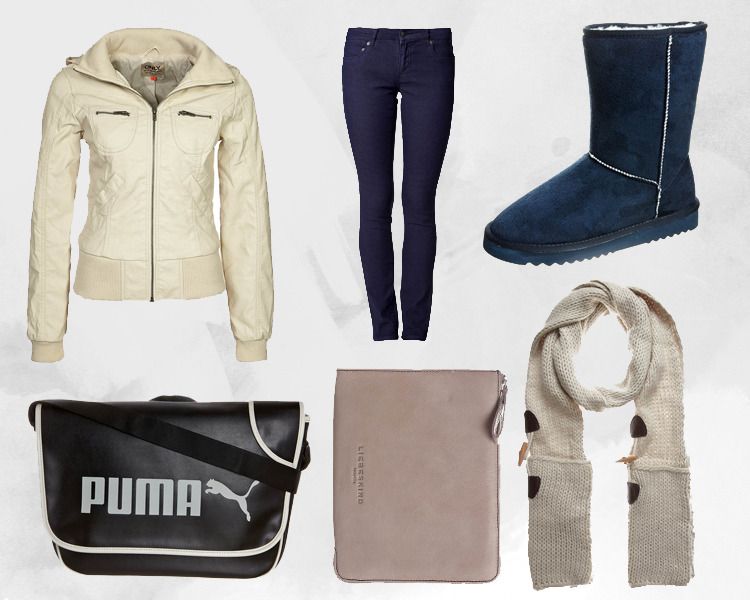 This outfit is for you snow bunnies that have to hop to school. Rocking a nice warm pair of boots,jacket and scarf while still looking school ready. Messenger bags are perfect for cold weather seeing you can carry it while having your hands warm in your pocket. The leather laptop bag is perfect to protect your laptop and is a staple piece that will bring you joy every time you need your laptop.
This outfit screams Denna, the tights and boots mixed with the bold color Maroon is something that I would wear a lot. I actually wear outfits like this on a daily bases. I am in love with the top, the semi-peter pan collar is currently trending and it is a look that fit many people and occasions. You can dress it up but also down. And I also believe that every girl should own a pair of nice colorful tights for that pop of color in your life.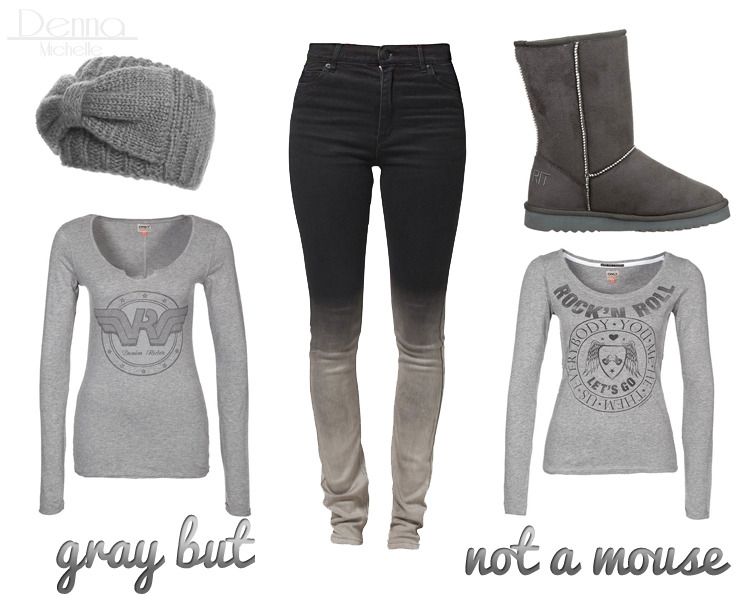 A bit more toned down but still oozing with style. This outfit has my favorite pair of jeans ever, the ombre effect is lush. This outfit has a lot of gray and would be perfect with a bright coat. Also when I first saw Lady Gaga with a hair bow I fell in love with bows. This headband surely gives the same look but a bit more toned down and a lot warmer.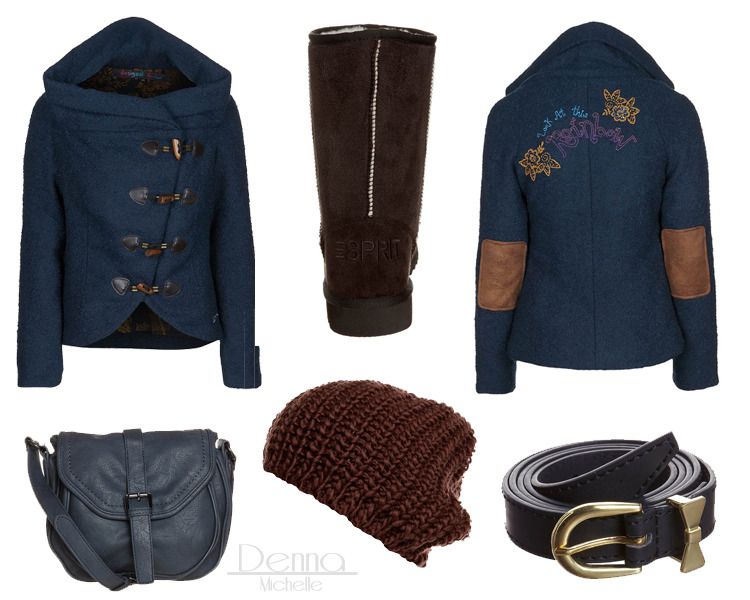 Saving best for last, hello beautiful coat! Designual really created an unique shape coat. The brown with the blue inspired this outfit. There is very little that I can say except that I love these items.
So I got really inspired by the new Spring - Winter collect and the Esprit UMA boots . Now you might think that the UMA boots are not your cup of tea, If so you can check out Zalando's large collection of WinterBoots and Boots perfect for the colder weather.
What is your favorite outfit and favorite Zalando boots?