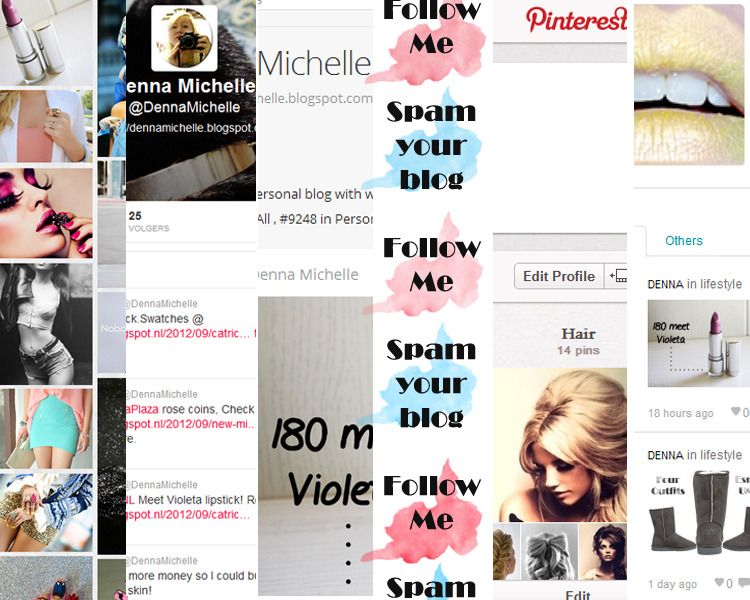 So yes a two in one article. I do not only want you to spam your blog but I want to give notice that I also got a lot more social media then my blog. I am always on the lookout for blogs to follow but also interesting people on twitter and tumbler. And not to forget pininterest. So yes today is the day you can shamelessly comment with
all your social media while I show off mine going from least favorite to favorite.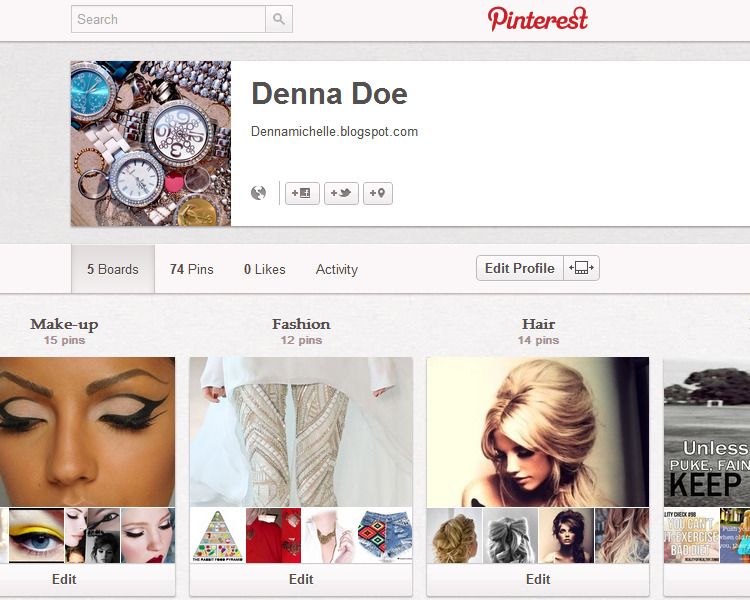 Pininterest
Pininterest is a site where you can re-pin pictures or pin your own. You can create boards and just make large inspirational boards about the subject you love. I actually got a few boards that hold pictures that I really love. So I do not re-pin a lot only thing that really hold my interest. Make-up and jewelry being my favorite. You can check me out
here
and leave your pinterest at the comment for me to check you out. Not feeling like leaving a comment you can also follow me on pininterest, I check out every follower and if you have great boards I will follow back.
Tweet
I got the most ugly twitter background. I am still in progress to revamp it, Got a few ideas of what would look good send me a tweet or add a comment here. As you can see I follow 107 people. I love reading tweets and what makes mast people tick. It doesnt matter if you are a world known artist or just a plain jane, if I like your tweets I will follow you. So leave your twitter name so I can search you up or
follow me
. Or both perhaps?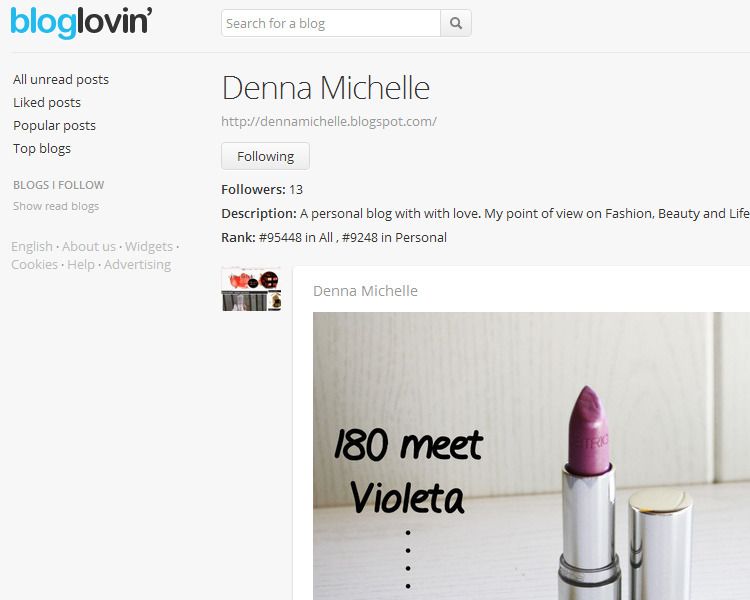 Blogloving.
I can not express my love for this site and application. Not because I need a lot of followers and I want to show off but because people are so sweet to follow me is really something in my eyes. But I also love this site because it let me read all the new posts on the blogs I follow. I think I follow round 40 blogs that I visit everyday. I follow big and little blogs. Personal, beauty, art, fashion and everything between and I love learning about new blogs that are interesting. Do you think your blog is interesting leave it in the comments so I can check it out and who knows how many followers you will gain. Did you not know that I had blogloving you can
click here to follow me.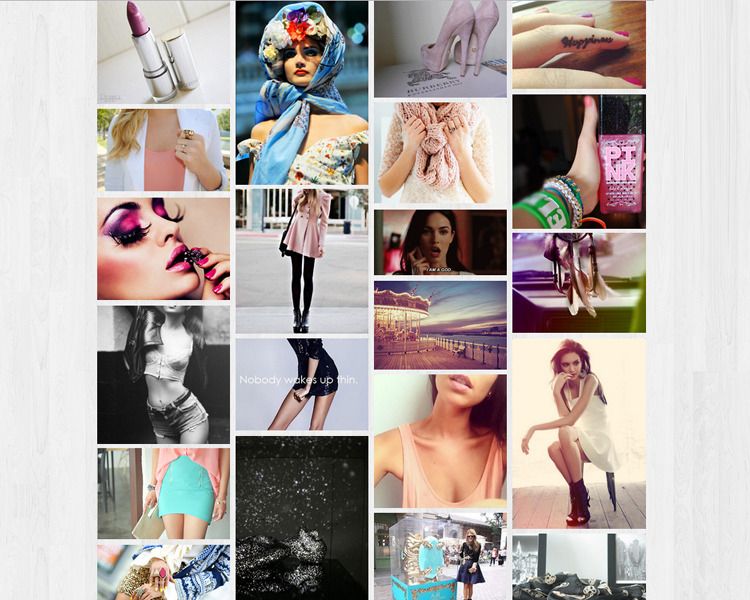 Tumblr
The best thing ever since smartphones and noodles. It is Tumblr! I recently made a Tumblr and have been reblogging like mad. Some are my own pictures but a lot are reblogged. I reblog everything that inspires me or is my style.
So check it here
Follow me if you like my style and leave your tumblr in the comments or send me a message on tumblr.
So leave a message, follow and spam here!
And give me all your lovely social media.