Recently I posted my wishlist from Mi Moneda and followers of my old blog might have seen my pendant already so I decided to show my pendant and every coin I own. The fun thing is from Mi Moneda that you can buy a lot of coins from the brand but also use old coins....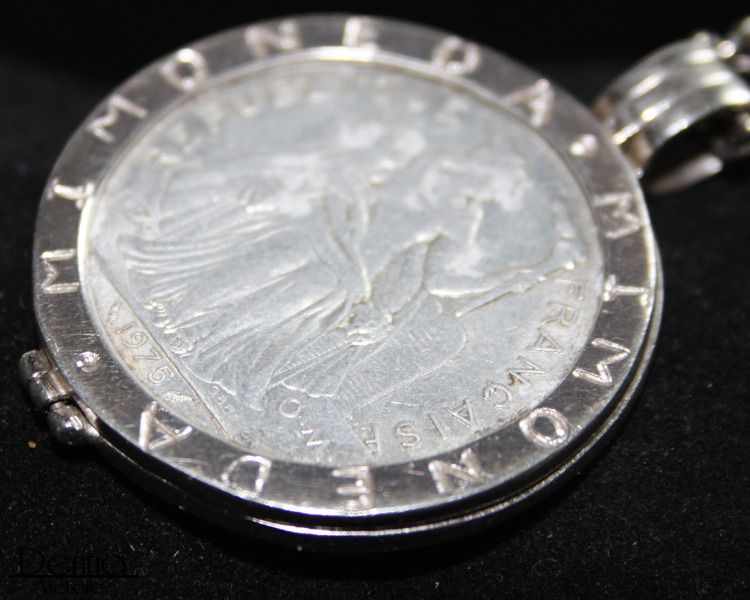 This coin is my newest coin and it is not by the brand Mi Moneda. I got this in Germany near the border of France. It is a old currency of French Polynesia. Why I bought this is because I loved the old design of it. It is a tad tainted but that has charm in my eyes. One side features a set of palm trees and the other a man and a women. It dates back to 1975 so long before I was born. It is worth very little money my dad told me [he collects expensive coins] yet for my it reminds me of my last vacation.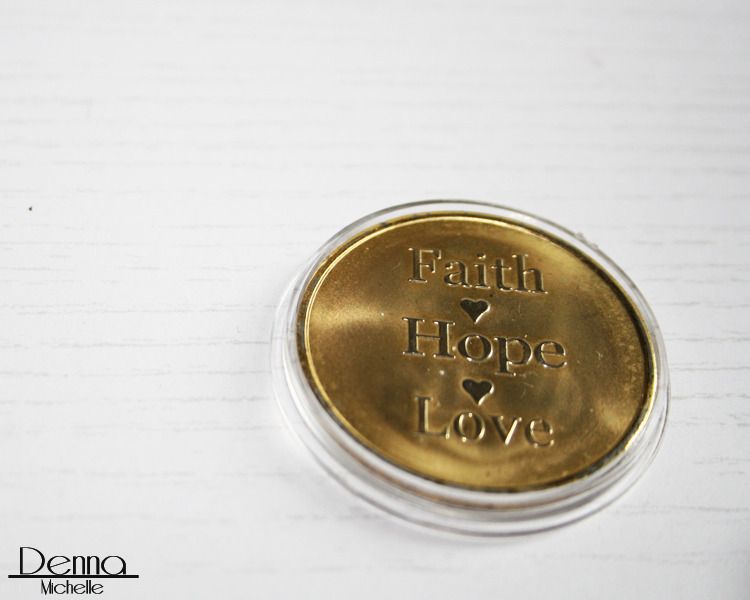 The second coin I ever bought was the gold one. I love the message Faith hope and love because they have meaning towards how I live my life. I decided to get a gold coin and I had a lot of wear. You can slightly see that it has darkened and tainted a bit. I do not mind that much. The other side features an anchor, and you can see how it has darkened a lot on this side. Then again it is only thin gold plated so I expected it, a tip if you do not want your coins to taint, you can coat it in clear nail polish or just stick to silver coins.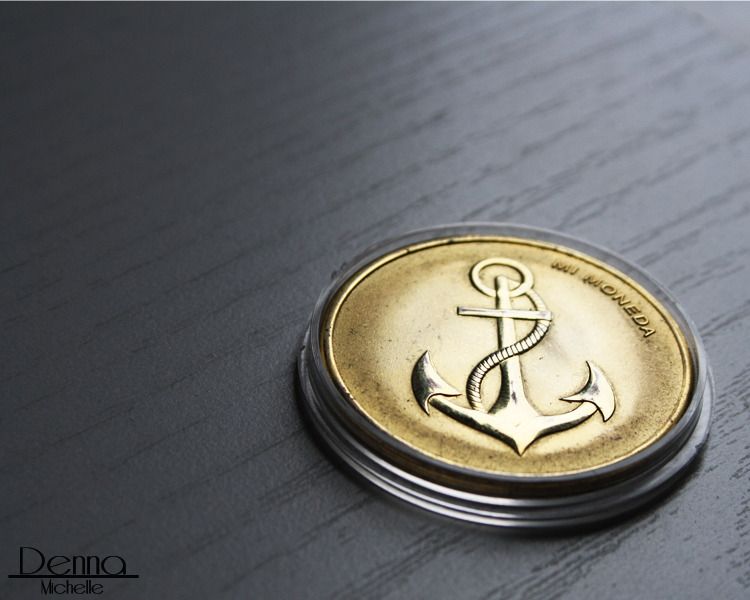 Last one is my Roca coin. It has a beauty full shade of purple and was the first coin I got together with the pendant. I spend a lot of time in store debating between purple and blue because I only wanted one Roca. The texture looks very jagged but actually it is faceted as you can see on the right side.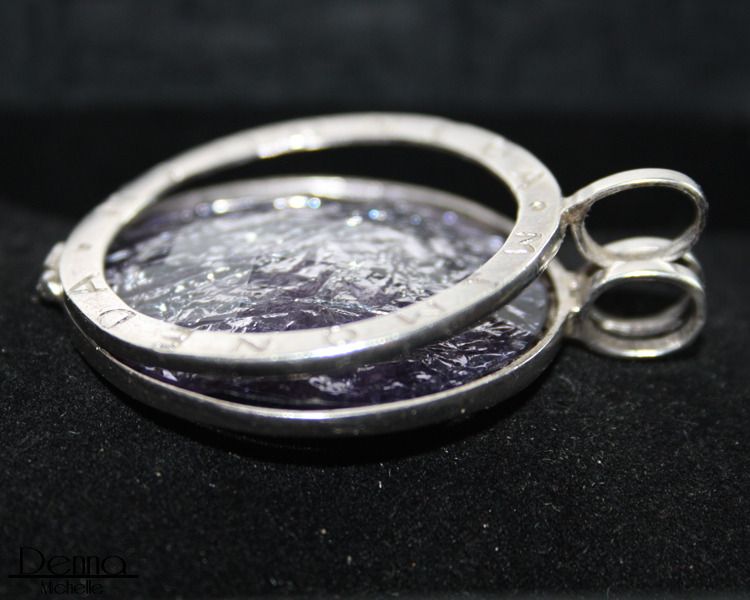 You might wonder how I change the coins? You can see it seperates and holds the coin firmly. It takes some tact to open it gently because it is thin.
Love it? Hate it? I for one love my pendant and wear it a lot.