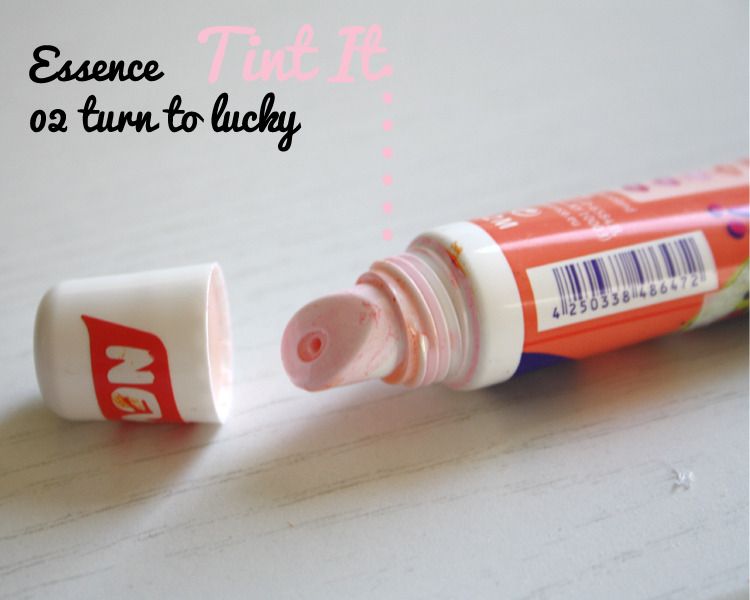 Actually I bought this lip tint before my vacation and I have not yet had time to review it. In Holland these lip tints are going out of the collection so I want to give a heads up to check the discount bins for these because they are worth the look. Read more for the swatches and my opinion.
Pretty tube, the first look.
So kittens, I am a lipstick girl and almost never use lip gloss but because they promise that this is color changing I wanted to try it out. This gloss holds a nice 12ml and promises to change color. Of coarse the story is that they change with your mood but truth to be told we all know that is has something to do with body heat. But yes it can be different om me then on you. This gloss can be applied straight out of the tube as you can see on the first picture. I am not a fan of these things cause they get messy fast. But props for the design on the package, slightly leaning towards pop-art always makes me happy.
Lets stick it on my lips.
A brush over my lips and done. It is easy to do without making a mess on your lips. It has a slight sticky feel but not to the extreme. I am impressed with the texture, but I do not advice that you can swoop your hair past it without sticking. The colorchanging happens very fast but at first I didn't notice the change, till I saw the pictures. On the middle picture you can see I didn't do the top left and there is a difference in color.
So love it or hate it? And have you tried this one?