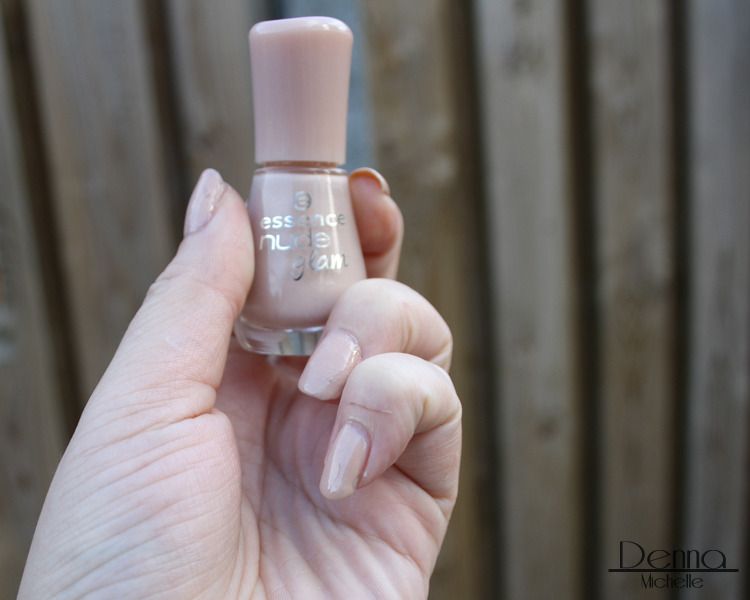 Can I get a round of applause? My first nude polish! I am not a nude girl, I prefer to go bright and in your face glittery. But I have to admit the lovely name got my interested and before I knew I was paying for this polish....
I have admit I normally do not buy essence nail polish. I am a Catrice girl, half of my collection is Catrice. So how will this essence polish compair?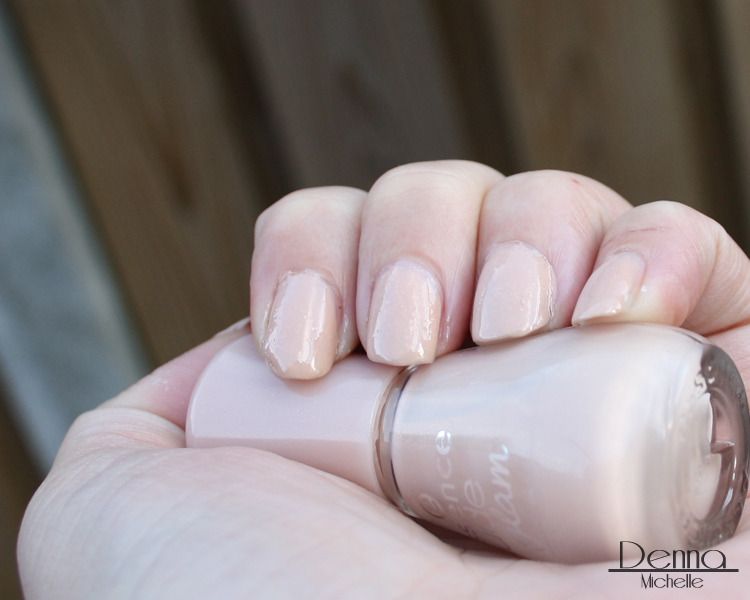 I actually painted my nails twice. First time I used a basecoat and top coat the second time I used nothing. As you might see on the pictures this polish is bubbly and uneven. I used the pictures with basecoat because I wanted to show what kind of effect it has. Without you also get bubbles but less.
As much as I love this color the bubbles irk me till no end. From a distance you might not see but from up close it looks horrible. It breaks out like my skin breaks out after eating strawberries. Not good!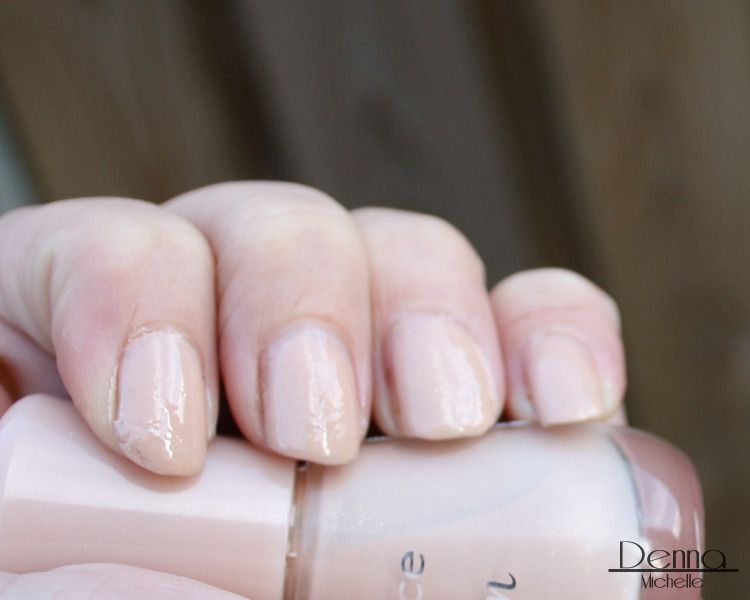 I used three layers in every picture and this polish needs that. But to get out of this negative rut, the shade you get is lovely and I would buy it again in a heartbeat. It is a shade that looks professional and gives a shiny professional look. The bottle [I am not a fan of the shape visually] lays good in the hand and the brush is easy to use.
For the price you pay it is a decent polish that fits every outfit and style. So if you do not mind some bubbles I would go for it!