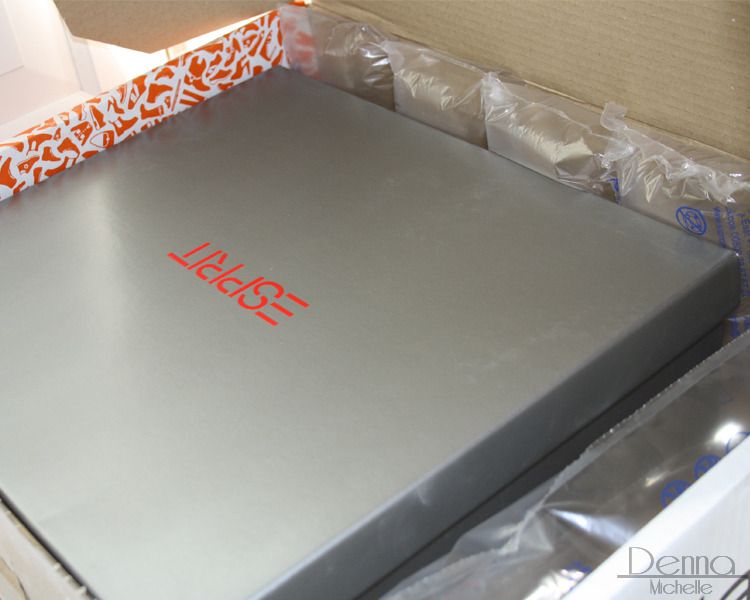 So my fellow boot lovers as you might have
read here
I got a pair of Esprit boots from
Zalando
. Today I am going to review them and show you some nice action shots. Read more for some nice pictures and detail shots.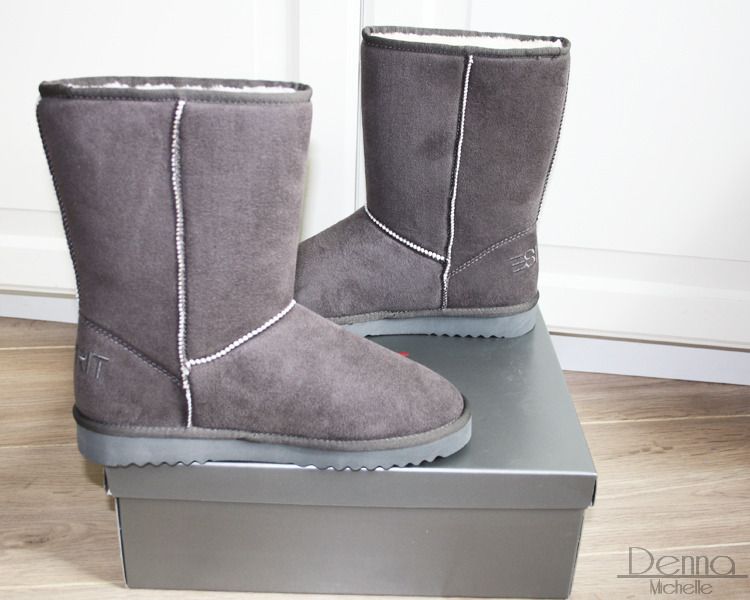 Hello mailman.
So first of I have to give props for
Zalando
for fast shipping and good packaging. My shoes came in a Zalando box with air-packs that kept the shoe box in one piece. A fun story is that the box was so big that the mailman had to rest it against our wall while he waited for me to open the door. When I got it had to set it down to sign. So after lunging closing the door I let out a little scream of joy [very Zalando commercial btw] after ripping open the box.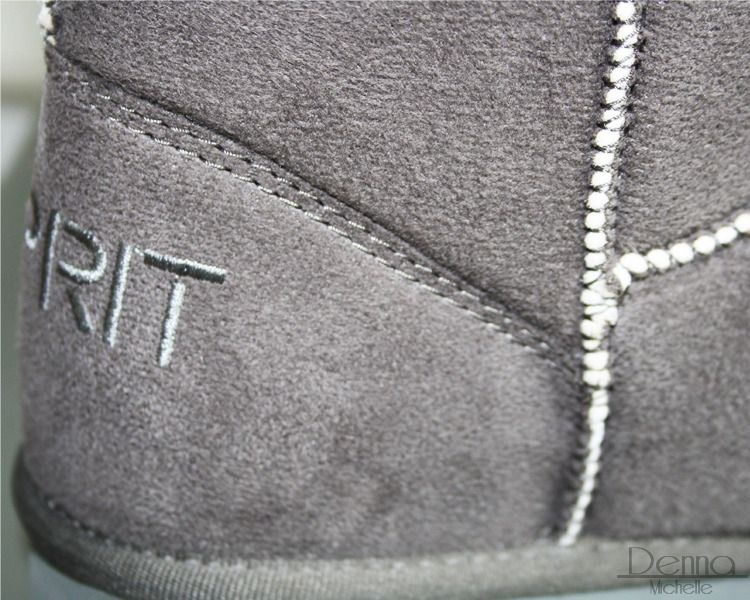 The boots.
The stitching on these boots are lush, the white decorative stitching is lovely and the embroidery of the brand is very nice. What I really prefer in the winter and on colder days is a good sole. I really advice buying boots with a thick sole so you can shuffle around without getting cold feet.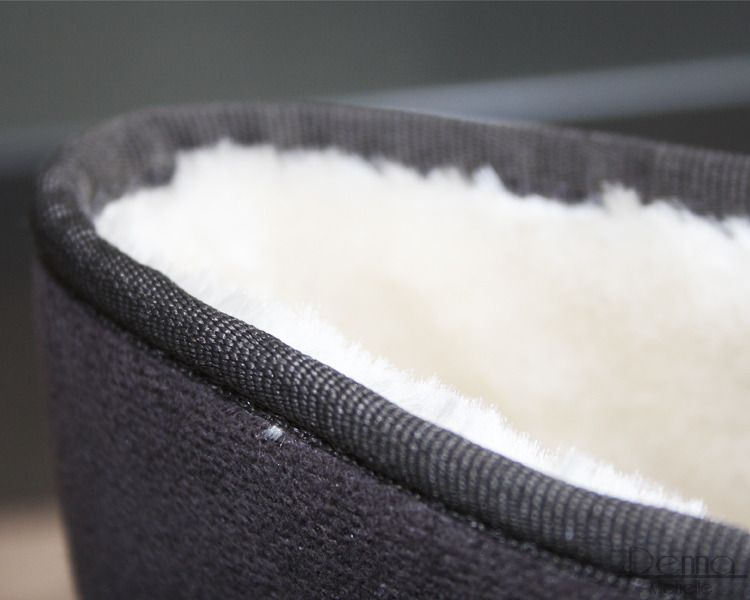 Also the inside is very fluffy and warm. I decided to walk round with them and really test them out. After wearing these for a full day I noticed that I didn't even had cold feet while normally they are ice cold during the day also they are very snug so they do not fall off when you jump around or run. Also I have to admit that I normally wear a heel or wedge so I was kind of fearing that my feet would hurt at the end of the day but they did not. So I will be wearing these boots a lot! These boots have the best of both worlds, they are cute and comfy.
Time for action.
In the above picture you can see how they look on, excuse the fact that I still had the sticker on the sole. I am wearing these with tights but these also look great with a skinny jean. Also they are great for jumping around.
So if your also lusting for these lovely boots you can go to Zalando or do you want a different pair? They have many other boots all with free shipping! So check it out.