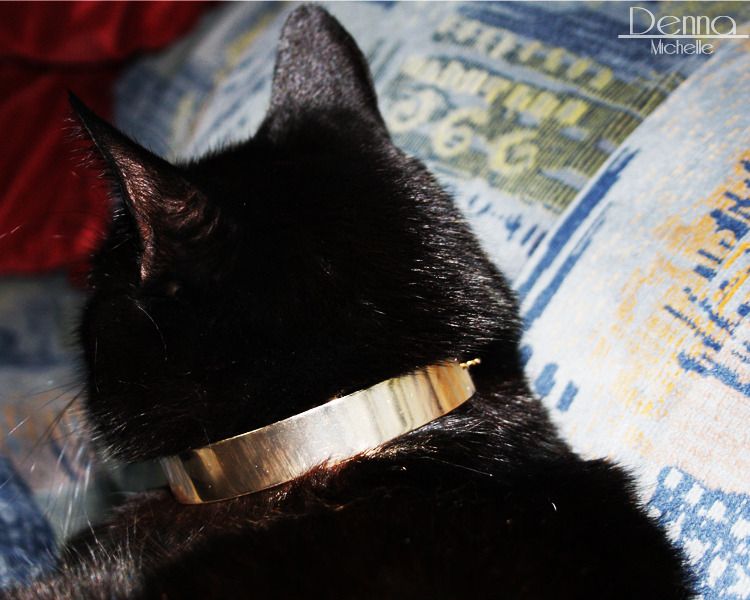 No I am not blogging about a cat collar, this are actually my new cuffs. I got a pair of ebay and decided to snap a few pictures. These only where
$4.98 for a pair.
Read more for more kitten pictures...o yes, and
of coarse
normal pictures of my new cuffs!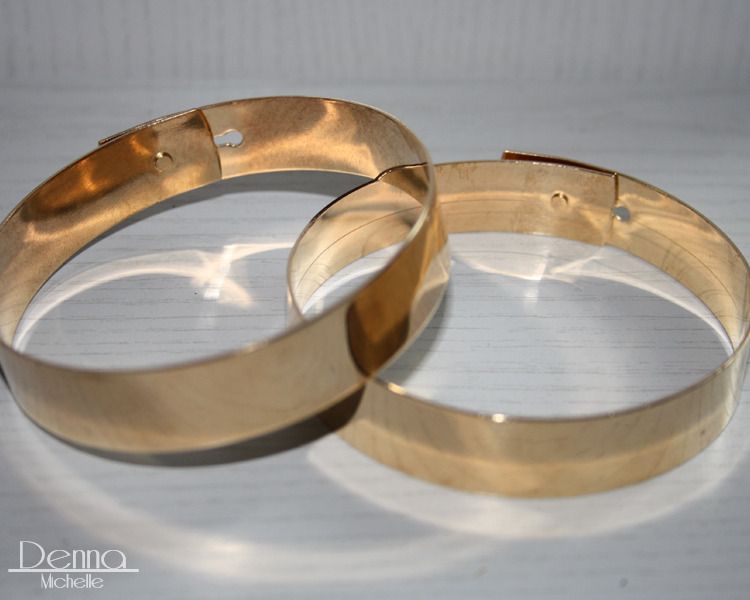 These cuffs are AMAZING! I love multi-use
jewelry
. these cuffs can be used as anklets to spice up a pump but also as a loose bracelet for an armparty. Yesterday I wore them as sleeve holders/ upper arm bracelets to glam up a classy blazer.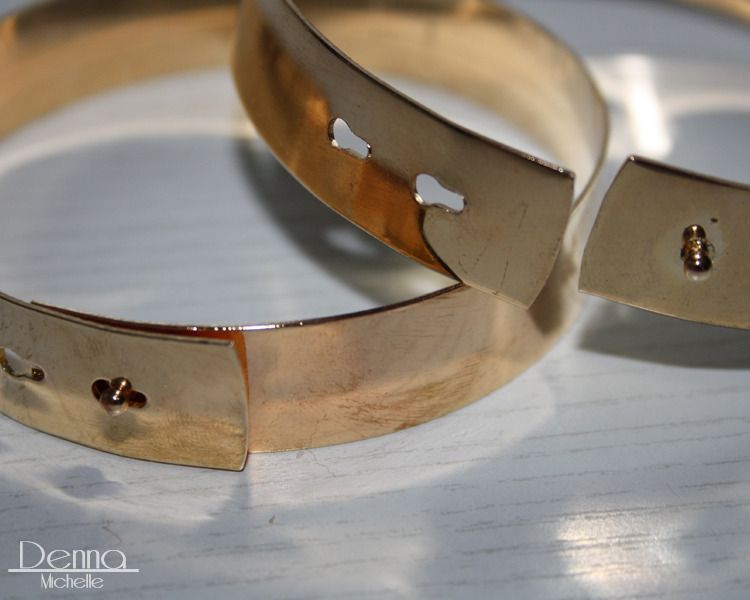 The bracelet can be opened and closed thanks to a pin. Very easy to put on yourself with a simple two finger movement. I have to admit that it is a tad tight on my anklets but they fit closed. For people with bigger anklets I do advice to leave them open or just go for the
bracelet
feel.
I believe in this day of fashion everybody can use some nice
anklets
and upper arm
bracelets
. they can be rock, chic but also stylized and modern. For people who do not like gold they are also
available
in silver and black so a tad toned down.
I have to admit after closing and opening a few times one of the cuffs broke. They are still good to wear but not closed.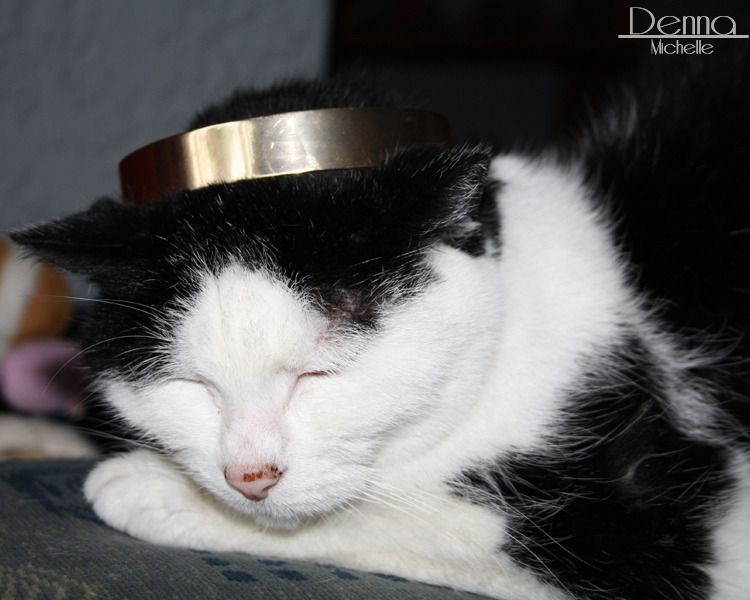 Disclaimer: No kittens where harmed in making these pictures, my cats love getting dressed up for pictures and directly after I got them off.
Want the seller? Do ask me in the comments.