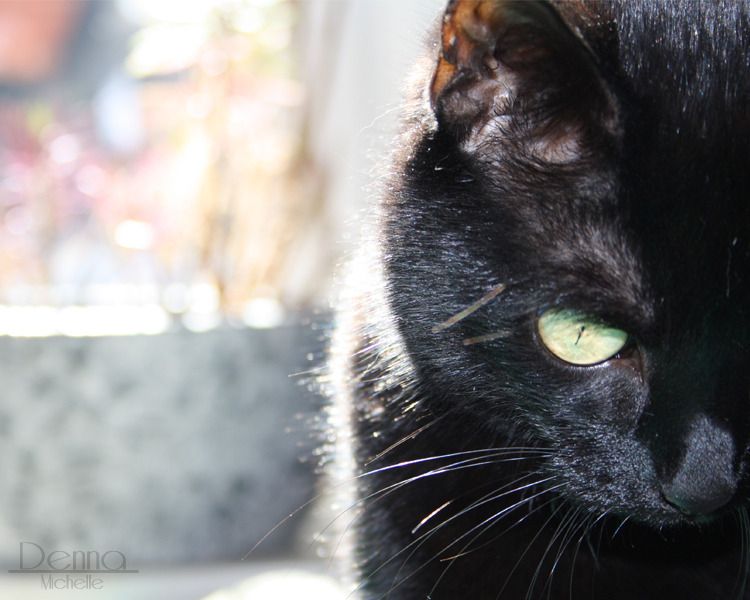 I admit since I got my new camera I have been snapping up pictures. I am still not great but learning. I make a lot of pictures for my blog and those are mostly products. From time to time I like to snap up something that moves. And who is a better subject then my lovely kitten.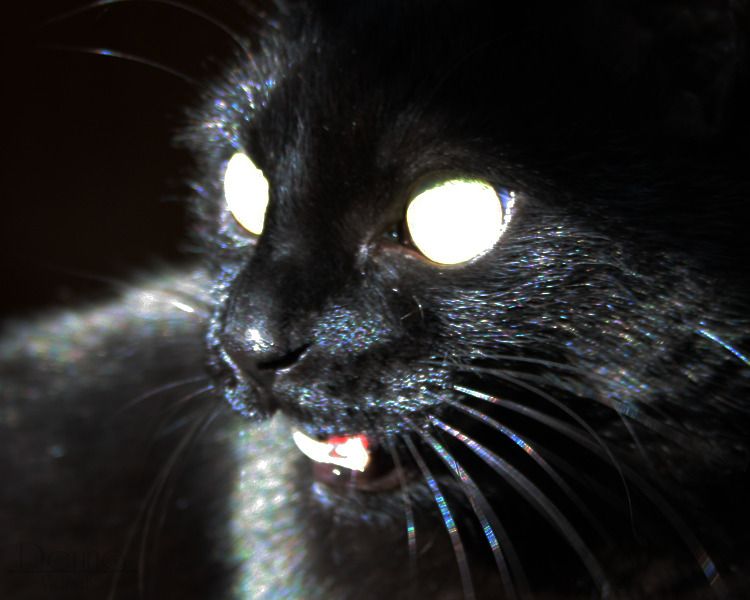 And I have to admit my kitten is a camwhore, whenever I am taking pictures for my little blog she sneakly moves into the picture or blandly jumps in front of the camera.
So what do you think of my two pictures. The top one being non edited and the second one being edited? Also what is your favorite subject to take pictures of?