So when walking my favorite German drugstore I noticed a large display. And there was Heidi! Not the real one but a displa. Three astor mascara's where looking at me. I decided to get

Astor's Big & Beautiful False Lash Look

mascara.
Heidi says about this mascara:
"When I want to play up my look, big lashes are key. I don't want to fuss with false lashes so I love Astor's Big & Beautiful False Lash Look with its full on false-lash effect. It makes my lashes look super big and fanned out, very glamorous. It's my new party essential... and I might even start wearing it every day!"
So yeah, big selling point! Heidi likes it. But what does the brand promise?
Extra soft brush

Hypnotic black formula for the most captivating look ever

Lashes are plumped, fanned out to look up to 5 times thicker

Lashes multiplied by up to 70%

Up to 16 hours wear

Clump free

Ophthalmologist tested

Suitable for contact lens wearers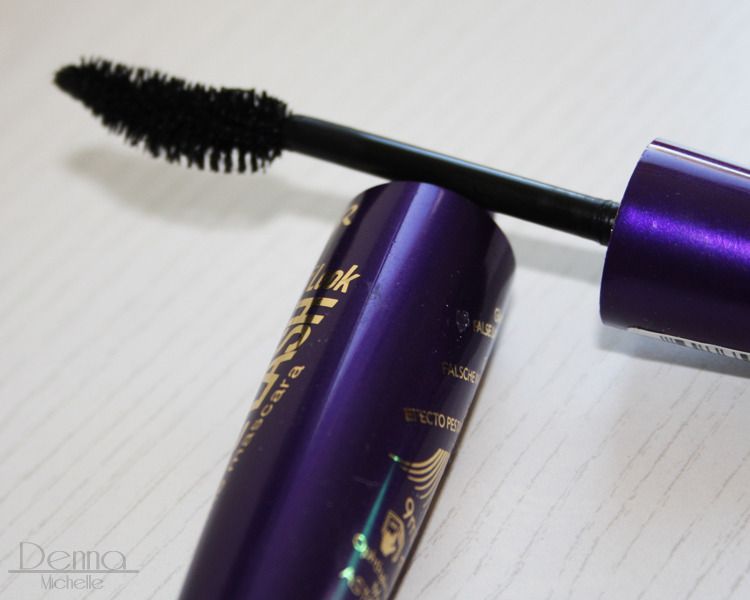 So I must say the big brush scared me a bit. But after trying it once I have to admit it works nice. The black is a great dark color. Yet it clumps a bit. Pictures say more then words so here a few shots of my lashes. And some strange eye poses. I have to admit I have very straight lashes and tiny lashes so the effect is 'wow' for me because I have a lot of trouble finding a nice mascara.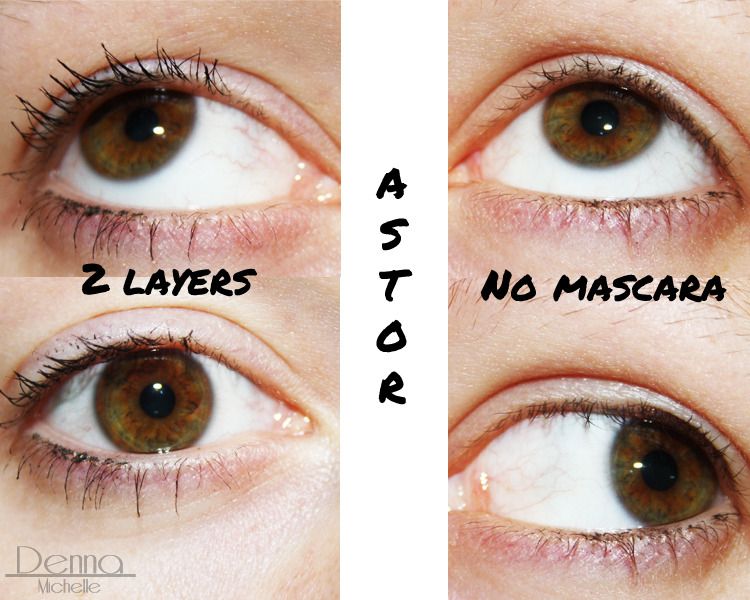 Also I want to note that if you buy an Astor you get a free eye pencil that is very creamy and pigmented.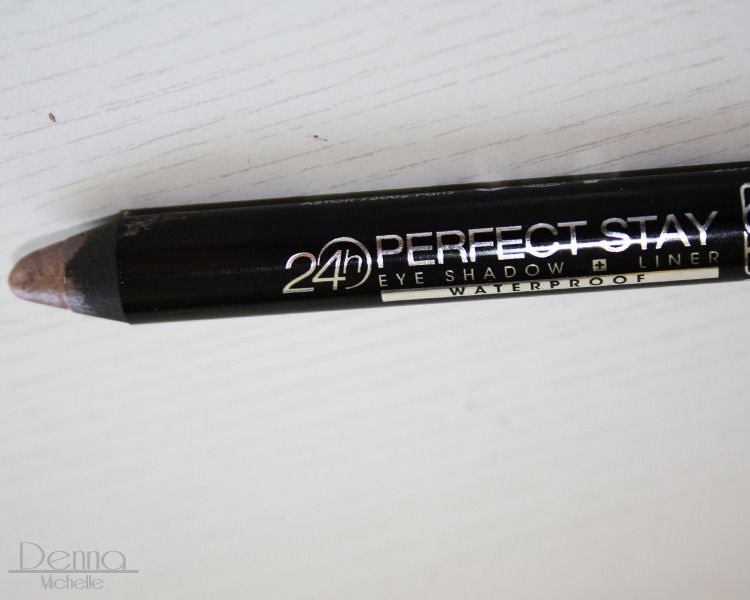 And here is a quick swatch, also do note that I used the pencil a lot before taking the picture, so that is why it is slightly messy!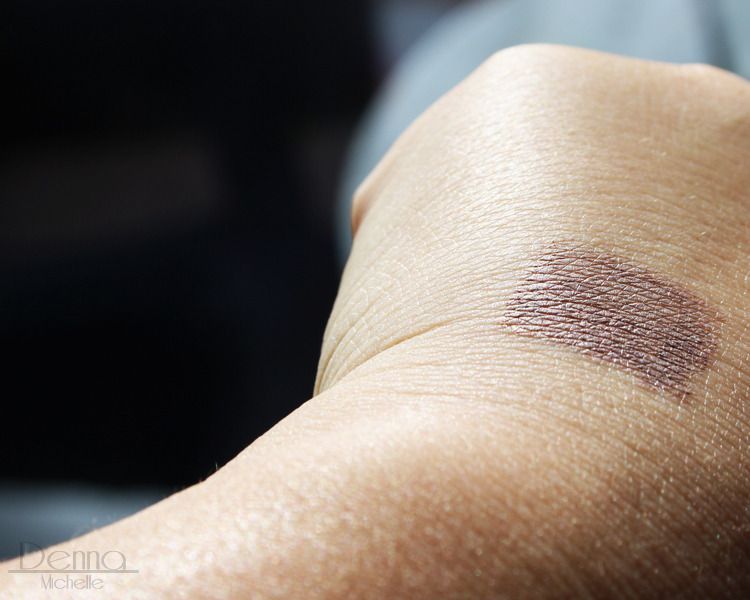 Till next time kittens,
also tell me, what would you call my eyecolor?