This my favorite cute gadget of the moment. I got this little pretty thing from ebay. You might wonder what is it? A hearth of coarse! If want to know what it does and the seller...
. If you open it you can see the USB that you need to stick into the computer. But it is not a usb stick!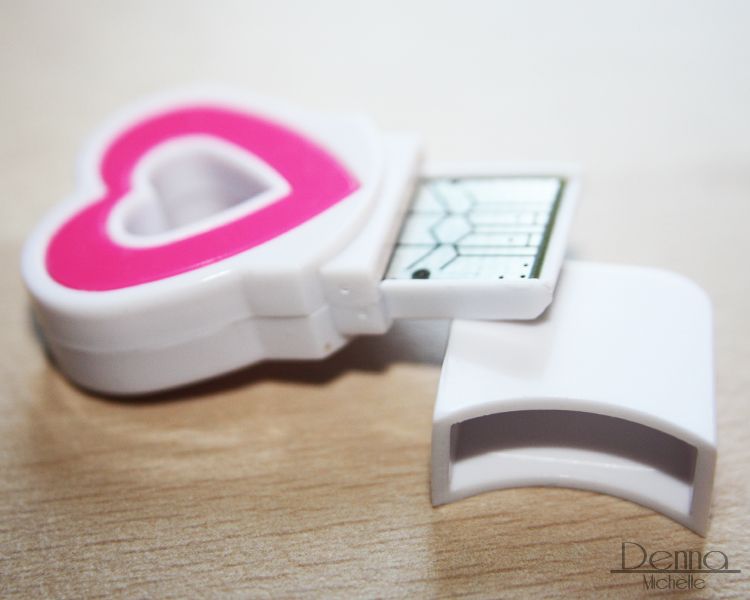 So some people might have guesses that this gadget allows you to stick your micro SD card into the computer . the backside has a little slot where you can stick your micro SD card. Perfect for people who use them in there phone or gaming gadgets.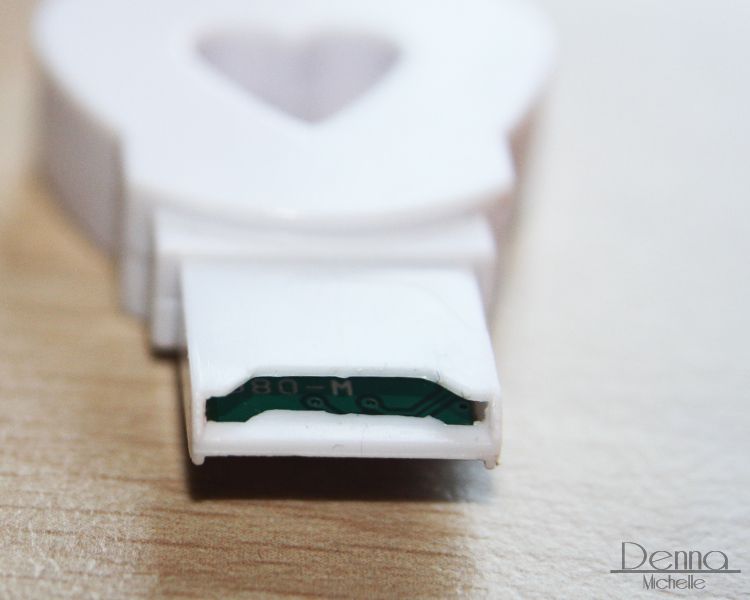 I got mine
here
for a dollar. No money! I always lose them so this is perfect for me.
What do you think about this gadget?