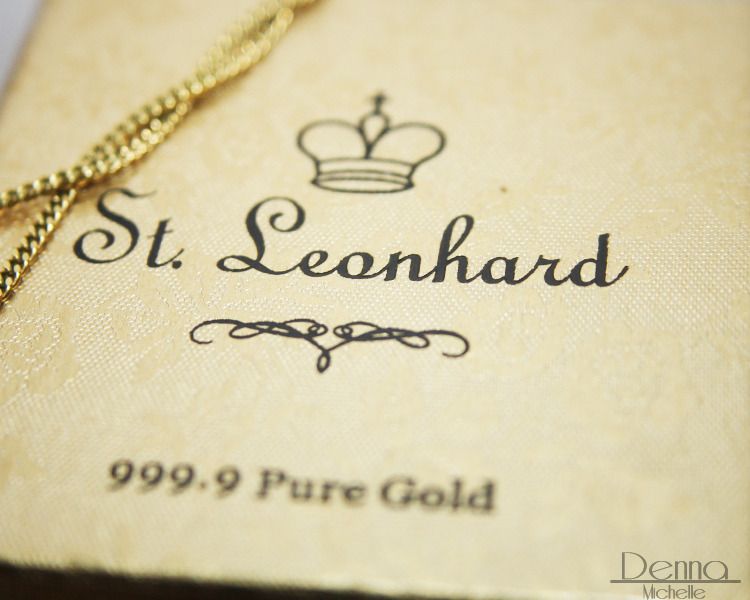 Jackpot! I hit real pure gold. But I have to admit it is just a bit. To give my jewelry collection a bit more gold I went to buy a pendant. Want to see it?
Shiny and pretty. It is a small hearth shaped bottle filled with water. In the water is floating my treasure, the pure gold. It is a nice little pendant that fits with the simple outfits. I got this from a outlet center named pearl, it only has one store in germany.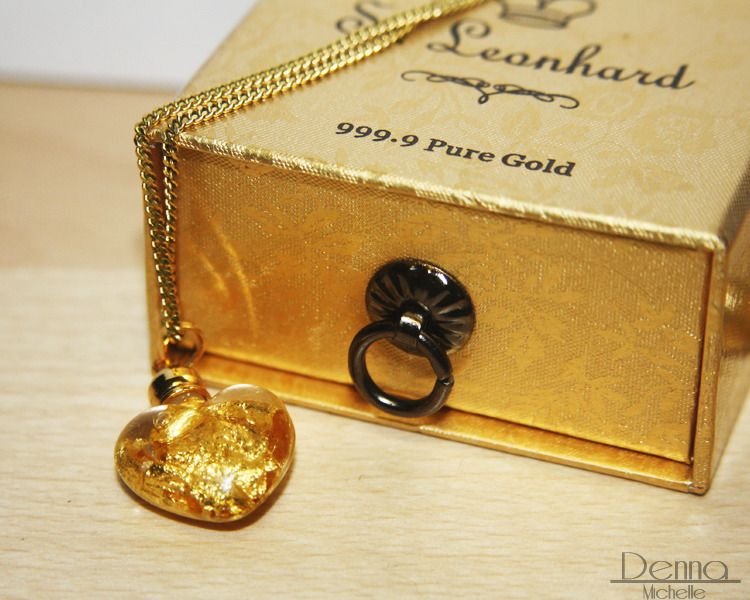 Tell me, what jewelry currently has your hearth?