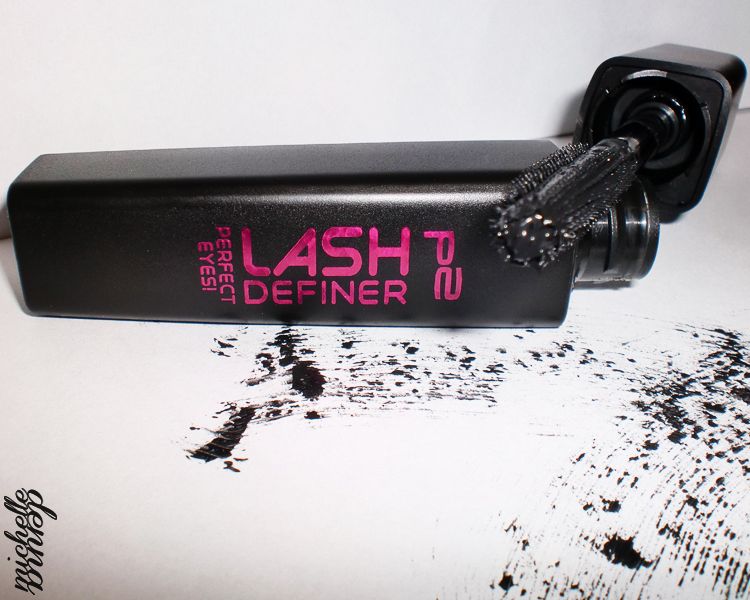 I admit I bought this mascara for the package, Shiny foil pink letters and a squire look. I love it! It was round 3 euro so not really expensive, read more for a review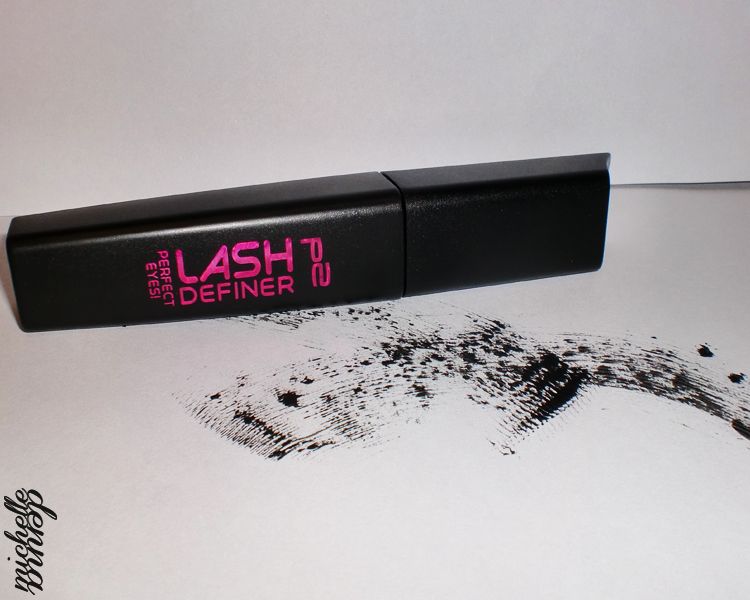 So I have to admit I do not really like P2 there mascara's and eyeliners. There nail polishes are amazing but I have yet to find a mascara that I love. This one is actually more decent then expected. There are a few things that I like and a few that I do not.
Now I have a hard time finding a good mascara that gives my lashes a nice curl. Have not found it yet. As you can see in the top picture if you apply one a two coats you get a neat look but if you add more it gets sticky and clumpy. But it does give a nice black color and makes the lashes longer.
I accually think is is a decent budget mascara but only for the lower lashes.