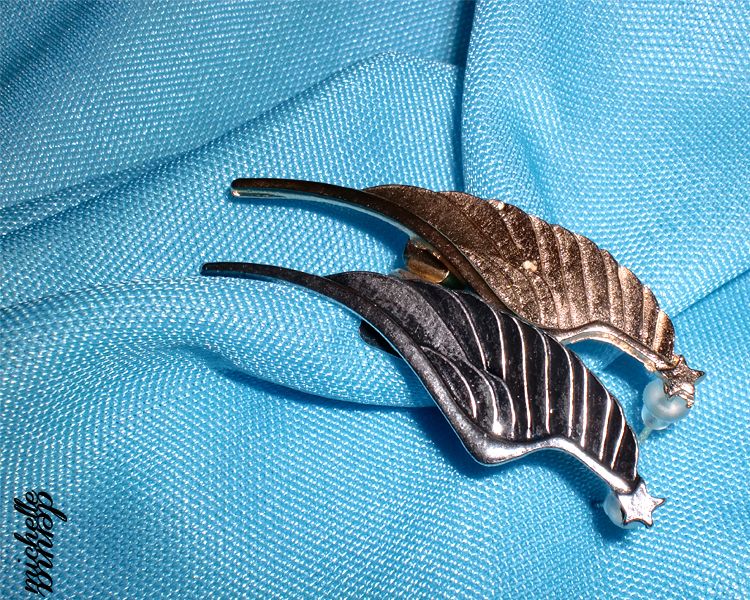 Some time ago I posted about some ear cuffs I ordered of Ebay, and they finally came! Jumping around screaming I got wings was the high point of my day before leaving towards school. I paired my golden cuff with a tiny golden stud in the other ear. Read more...
Sow while rocking this golden cuff I wondered if people would notice. I sat down at the table and prepared for the test when suddenly the girl behind me tapped me on the back. "I love your earring!" So of coarse I started my ramble about the wonders of ebay.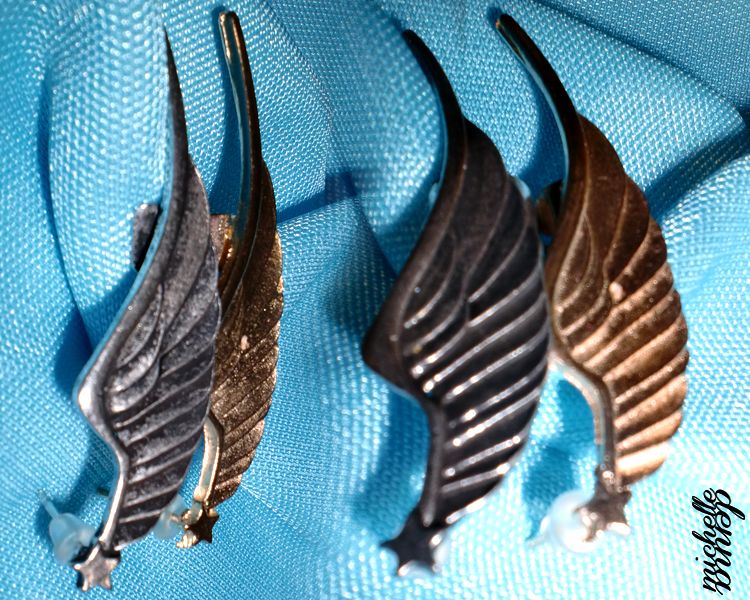 Now I admit these cute cuffs are not yet hot in Holland and a few people wear ear cuffs but I can see these being a big hit this summer. Cute updo and nice wings!
So like them or hate them?