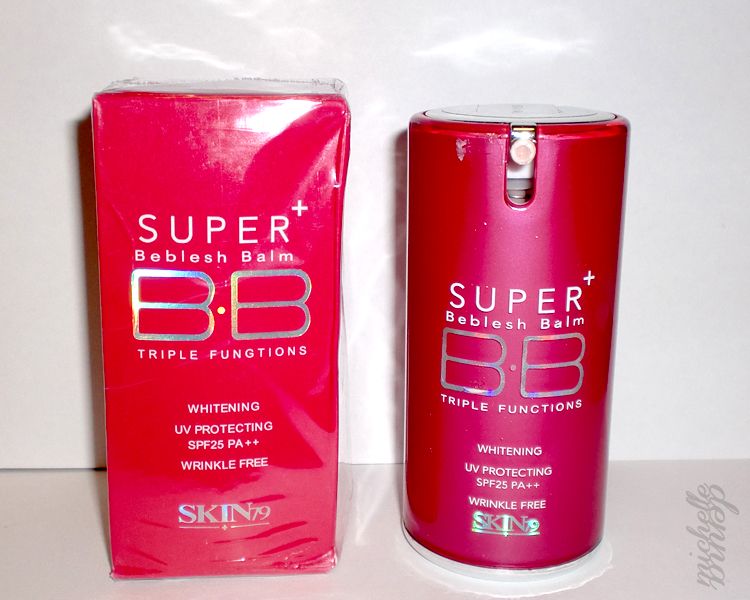 First of a warning, if you buy from ebay there is a large chance that it is a fake BB cream. Check out online guides on how to spot a fake or real BB creme on ebay. I am pretty sure my BB is fake but I do not mind. I first tested a small amount on my hand to see if it was safe, always test it out before applying to your face. Now read more for my review that I promised!
So the SPF25 is why I bought this, also the fact that the package was hot pink was a large deal breaker. I am sucker for shiny cute packages. Now a few points about this BB creme.
The Plus:
It had a decent coverage
It is light enough for my skin tone
It does not give a mask effect
One pump is enough for a decent coverage
The pump is very hygenic
It has a decent size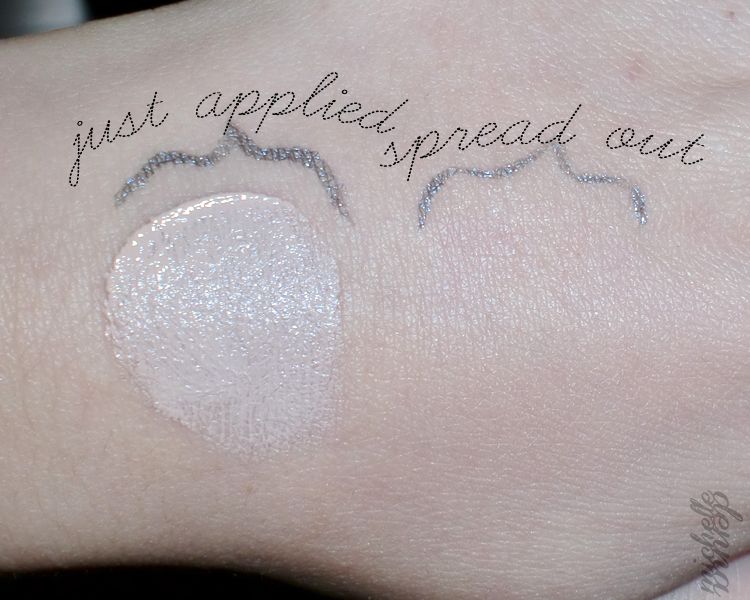 The Negative:
It smells very bad, after a while it vanishes but it stinks when just applied
Does not cover every imperfection
It is clearly a fake
My conclusion is that is very nice for the cheap price.