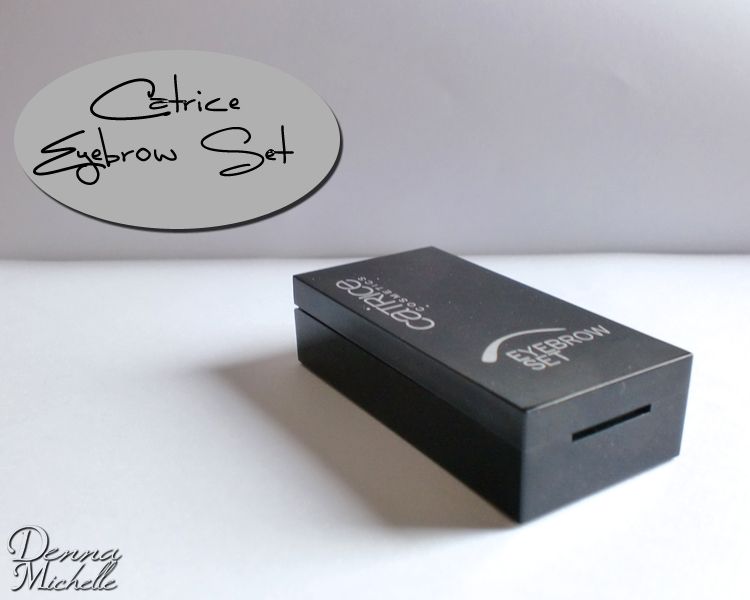 All my life I always lacked eyebrows and whenever using eyebrow pencil or powder I looked strange and funny. I have almost no eyebrow hairs and envy girls with nice full bushy eyebrows. So I decided to give it all one last try and picked the eyebrowset from Catrice. Two colours that didnt look to dark, a mirror, a brush and a pair of tiny tweezers.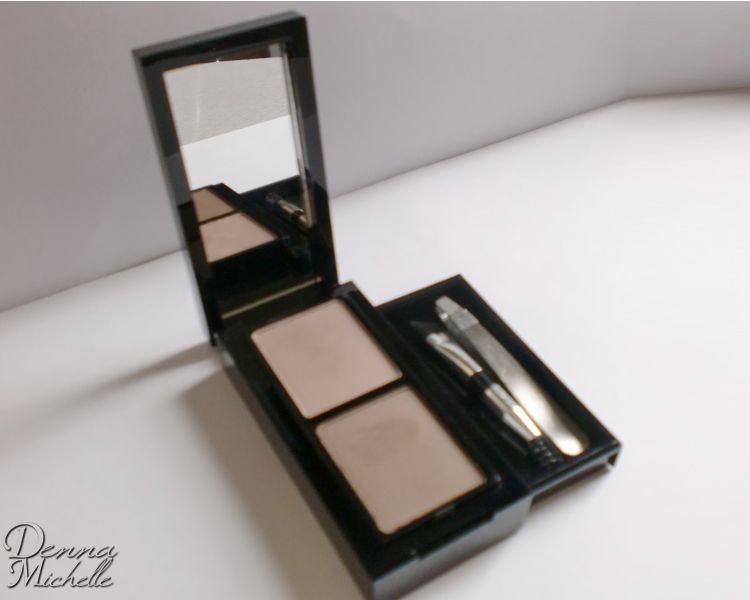 Excuse the unclear shot and the smudge on the shadow, I tried my best. As you can see everything is very minimal and great for travel. The thing you need to keep in mind is to open the bellow compartment before opening the top because you will get your finger in the shadow. One tip, I bought this one and went home and opened it to find out that it was cracked and destroyed. Thankfully the store let me swap it for a intact one. Always check before buying.
As I said I lack eyebrow hairs so I haven't tested the tweezers out but they look decent. Also the bruh isnt my cup of tea I use a bigger one.
As you ca see they are very very light! Perfect for me, the lower one is a tad darker when you build it up so I prefer the top one. It is sure a set for girls with very light hair. With my white hair it looks normal and like I had a bit fuller eyebrows.
I accually use it all the time and most pictures posted on my blog I am wearing the lightest color.
I am a fan
And would buy it again!