I wrote some time ago about the Swarovski earrings I bought from ebay.
Here
I showed the images from the seller. Today I snapped some pictures of my new earrings and the cute, adorable and amazing boxes it came in. I showed in my last article three colors but one pair I gave away to my mother. But they the exact same as the pink pair I am going to show.
How cute are this boxes? Palm sized and free. The seller didn't tell he would send boxes with the earrings. Also if you want the same earrings you just need to search on "Swarovski gold plated" and tick on lowest buy now price. But enough with blabbering time for the pictures. Also a different background today, I felt like experimenting.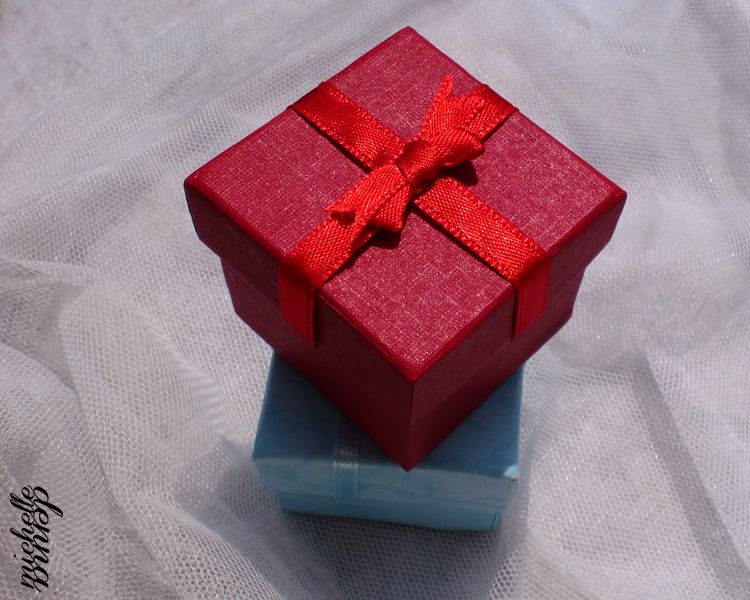 Now they where kind of hard to take a picture of. But as you can see they are rose plated with faceted stones. Now I also got a action shot. Excuse the horrible hair but I normally cover my ears with my hair. But I was rocking a top bun that day.
Love or hate my new earrings? Also what do you think about the new [Cleaner] backgrounds?