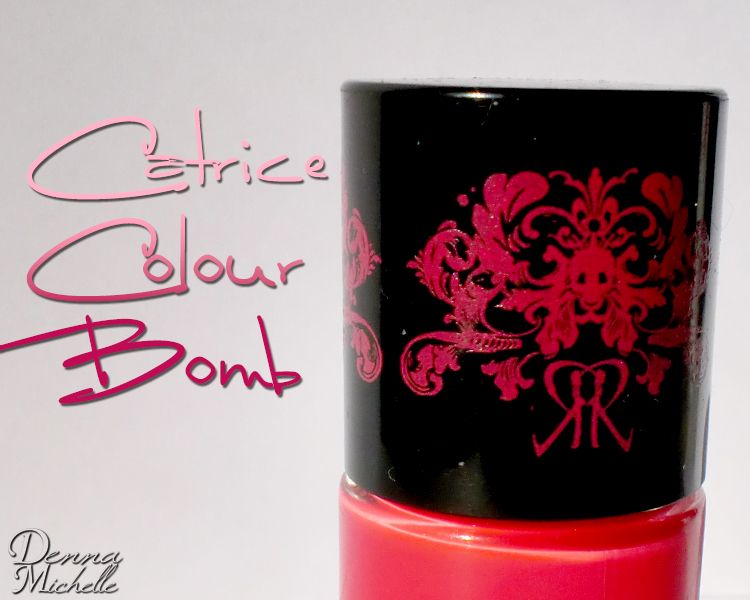 I already showed of my Colourbomb lipstick
here
and I love my lipstick. I still wear it atleast 4 times a week. Now the Revoltaire collection has been some time available but when I passed it for the tenth time on a day I had to get this polish! Read more for swatches.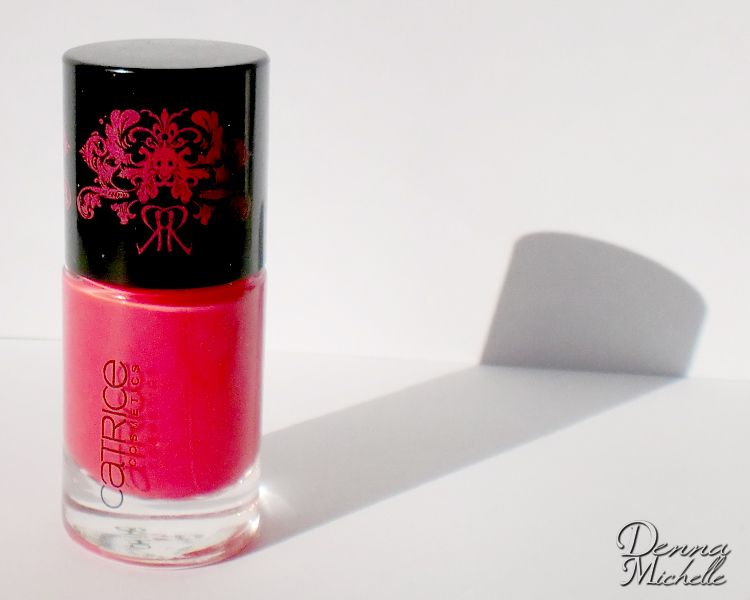 Also look at the package first. I love the logo! Anyways design aside this polish looks cute together with the lipstick and has a beautiful shade. It is not really red but more a nice strawberry tint. And I have to admit while wearing this people had to grab my hand to inspect the amazing colour. Also have I mentioned the wide brush that makes it easy to use? But enough writing about it see for yourself!.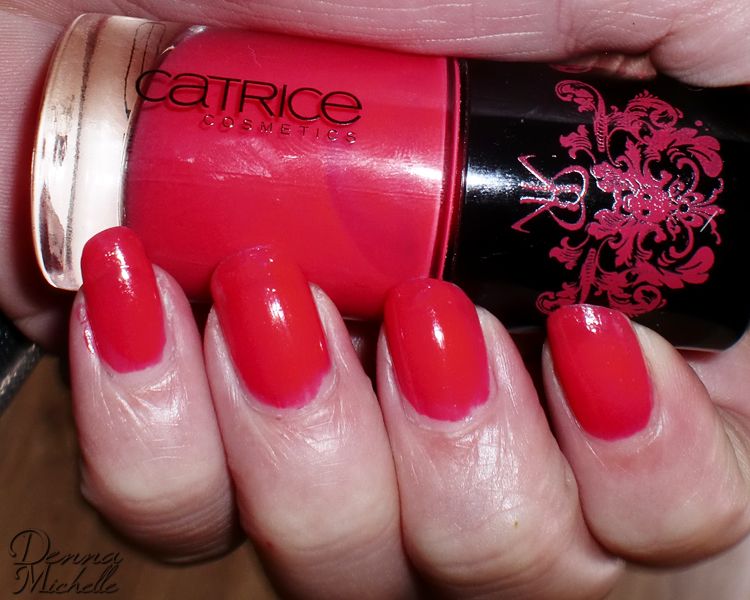 Now you might notice that the tips looks strange that is because my nails took a very bad beating and the top layer was coming of. So it is not the polish but my nails. As I type this I also cut them very short. But my little drama aside. What do you think about this colour? Would you wear it?