Let me start with the fact that I do not use blush, ever! But I decided why not? So I just snatched up this blush sorbet. I used a few times already and there are some high and low points.
Does it look pretty? The blush does but the jar doesn't, The cheap plastic jar does not irk me so much but the fact that the top looks so dirty cheap annoys me. Fruity is in a front that I don't love and the white top looks overdone. Not what I normally expect from a LE. But why did I buy it?
Doesn't that just look amazing? I love the color and the semi glitter that it seems to have.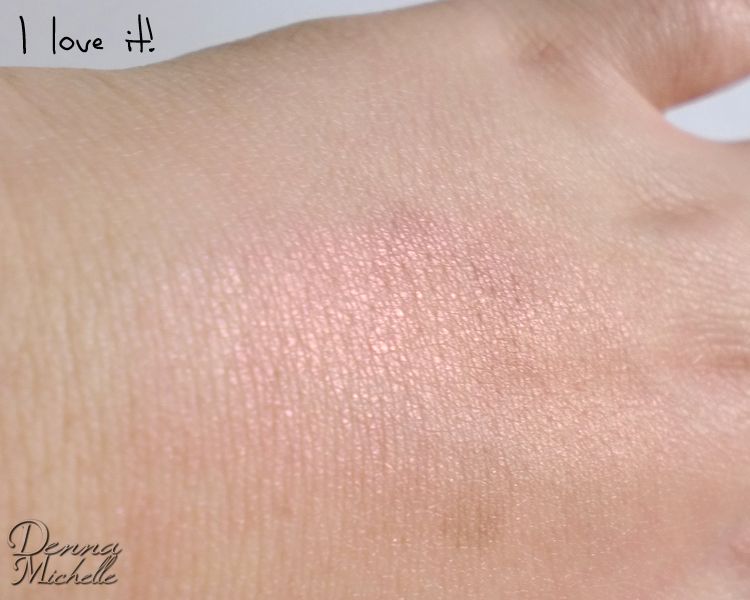 So let me sum up the high and low points!
Low
It has a very cheap looking packige
It is a limited edition
It rieks! It really stinks I think. I smells kind of like those cheap bubblegum you had as a kid
High
Amazing color
Easy in use
Easy to build op color
Still even when it has a few low points I still like this.