Catrice has a new limited edition. While this is currently not in stores at Holland I needed this lipstick! So I drove to Germany to pick up this amazing lipstick! What is so lovely about this one? It hate a matte finish and is a lovely shade. Also have you seen the amazing design Read more for swatches and more...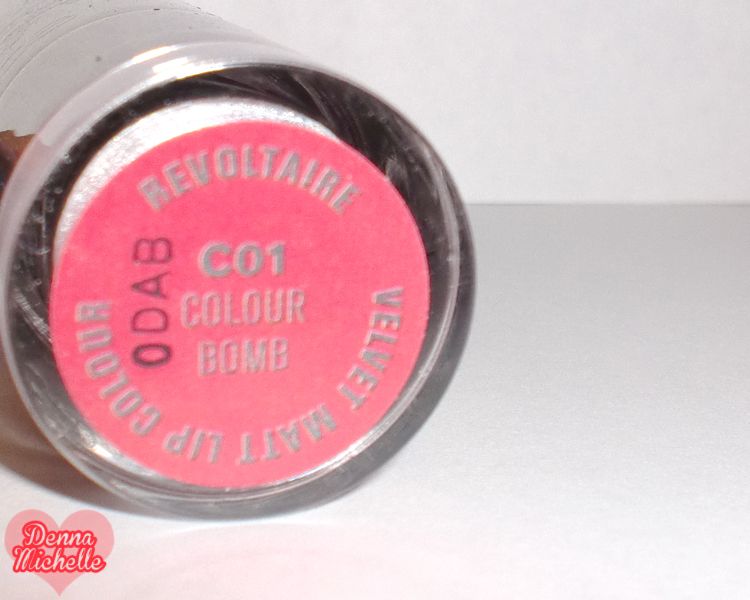 So this lipstick is part of the Revoltaire collection and is named Colour Bomb. Cute name for a cute lipstick. I have to admit this lipstick isn't for everybody seeing it can be a bit flashy. I worn this out once and people directly noticed.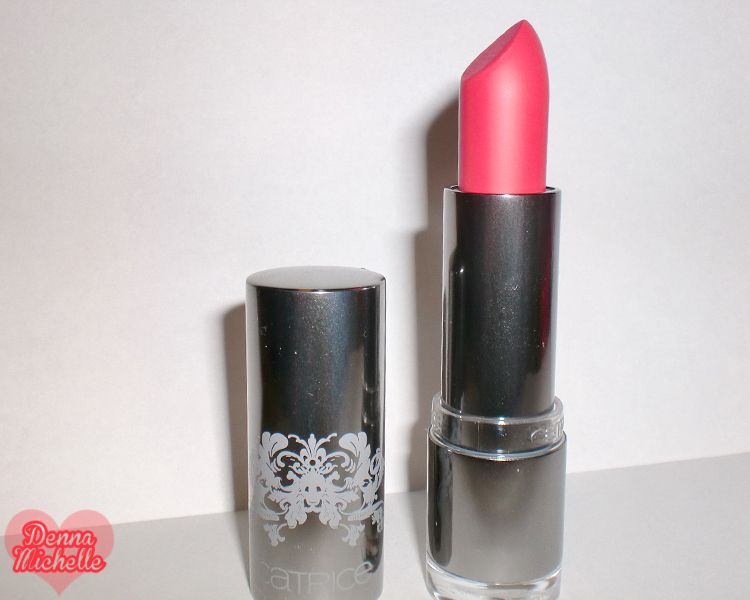 Also this lipstick has a very beautiful shape and it looks almost fake because it has no gloss. But yes I bet you are here for the swatches. I love how you can layer this up from a nice tint to really a flash colour.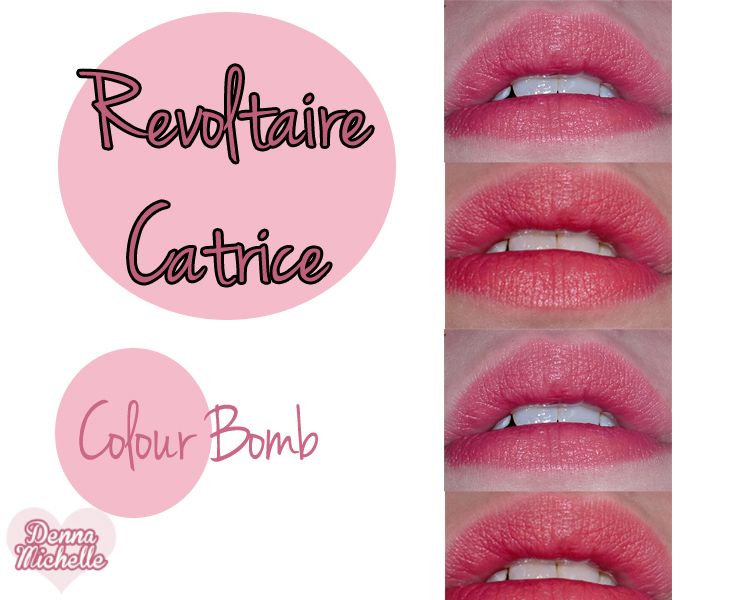 So what do you think about this colour?